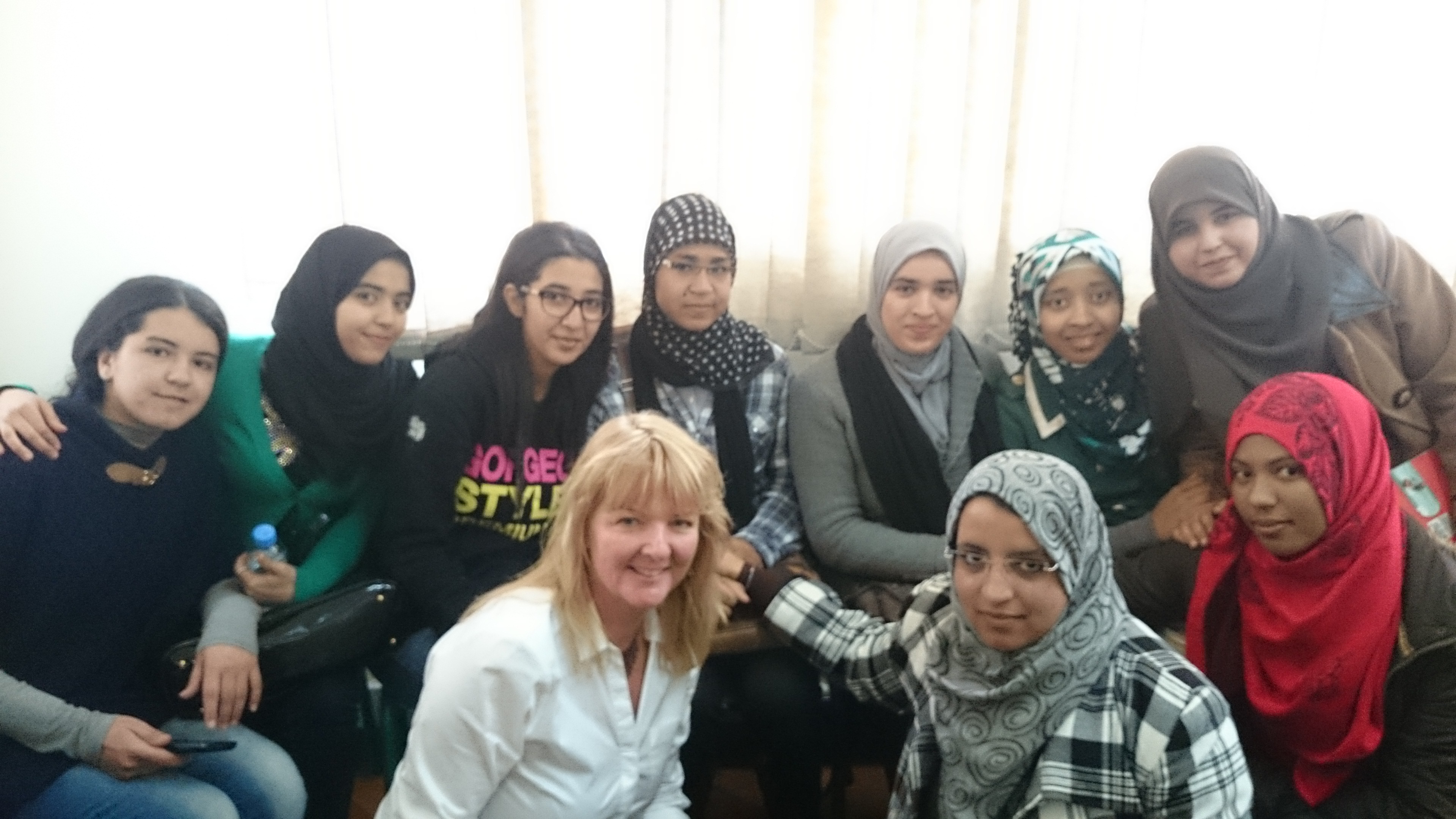 All projects are delivered and we are more or less done. A few meetings with IBM management and some of us have some last meetings with our clients, but most of us are completely done.
Last project on the agenda is the community day at one of the Casablanca universities. Jordan, one of our consultants, had a great idea that we all agreed would work great with the students. The day is about being innovative and the excercise is about redesigning a shopping cart. An object that everybody knows and that has looked the same for many years. How could this be improved if you try to think out of the box?
Approx 70 students turned up and after Jordans initial presentation we were divided into groups of 10 and we started the workshop. It was somewhat challenging as their English was at very different levels. I did not have many in my group that were eager to speak English in the beginning. But they softened up and we had some good discussions. The ideas were great and innovative and we had good laughs and thanks to our local IBMer Nabil who could translate when I did not get the whole point we could successfully deliver our idea.
I never studied French and only spoke a few words before coming here, but it is amazing how much you can pick up in a short while. As long as you know what the conversation is about you can use body language and you might not understand everything but you get the context and can have a meaningful conversation.
After the workshop t became a full scale photo session! Everybody wanted our photoes, our email adresses, contact details. Group photoes and photoes with us posing with one student after the other. All done in a very friendly and happy way. We felt like popstars and it was a very unusual experience.
I am very glad we got to do this, gave us the possibility to meet young enthusiastic Moroccans and as they seemed to appreciate our presence so much it actually felt like we made a difference.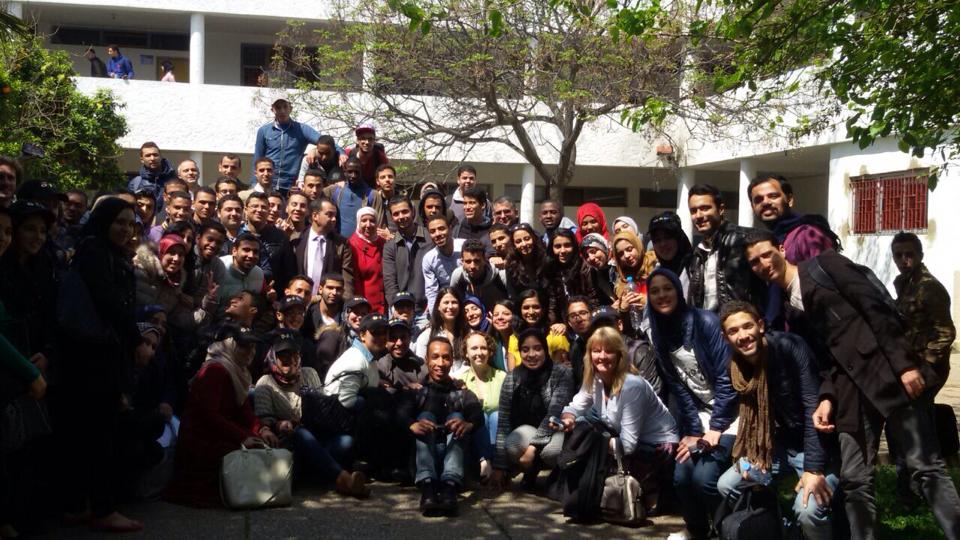 #IBMCSC #morocco6