Category Archives: Excursions
Full team on the trail again. This weekend heading for Fez by train. Jane had organized the whole weekend and we all behaved like a school class walking on a line with all our stuff.  Just getting the tickets was an adventure and we only just made it. Tough job for Fabian who always get the toughest tasks as he is French 🙂
Saturday morning a guide took us all over the medina. Soooo big! After some hours of guiding and being taken to shops the lunch was highly appreciated! Camelburgers on the menu for the brave!
Shopping, walking and more shopping was on the the agenda and we checked out the interesting bars in the area. We were not disappointed!
Sunday was more shopping but also Geocaching. I am extremely pleased that the troops are up for geocaching. I don't want to push them to do it but they were keen, so we searched and searched and finally with some help from a friendly boy we found the stash-place and were invited for tea and cookies by the friendliest geocache-caretaker ever!
Long train ride back to Casablanca but it all worked out perfectly.. almost… we lost Sami when entering the tram, but found her again and all ended well!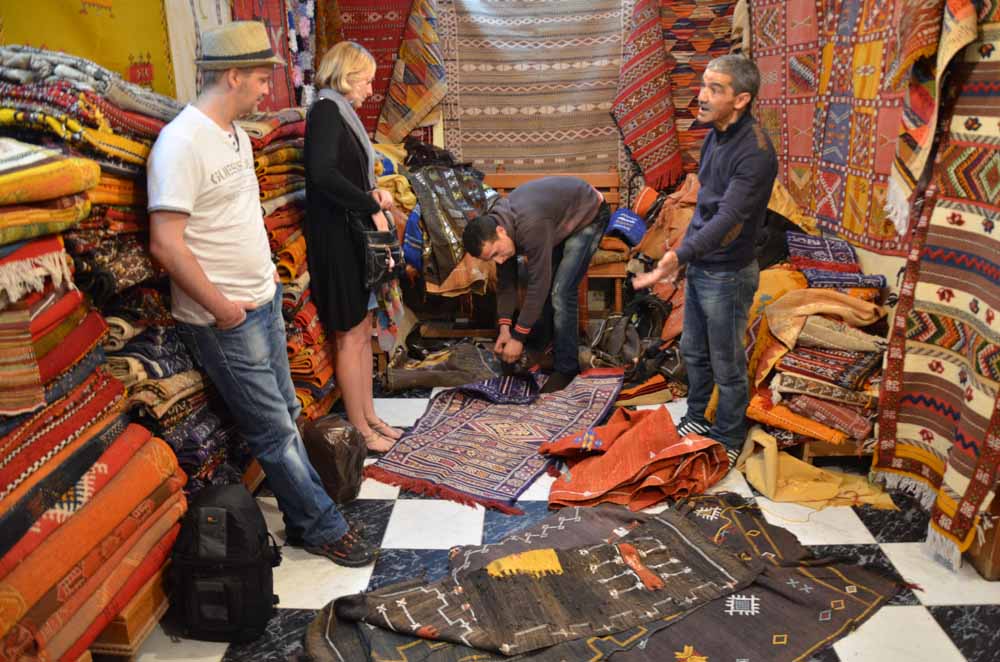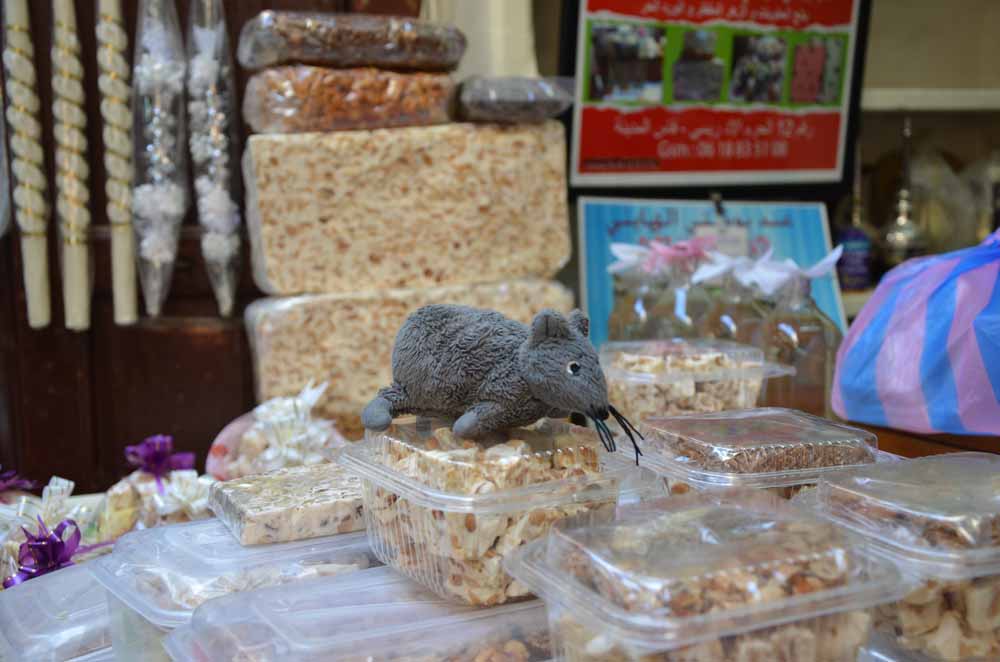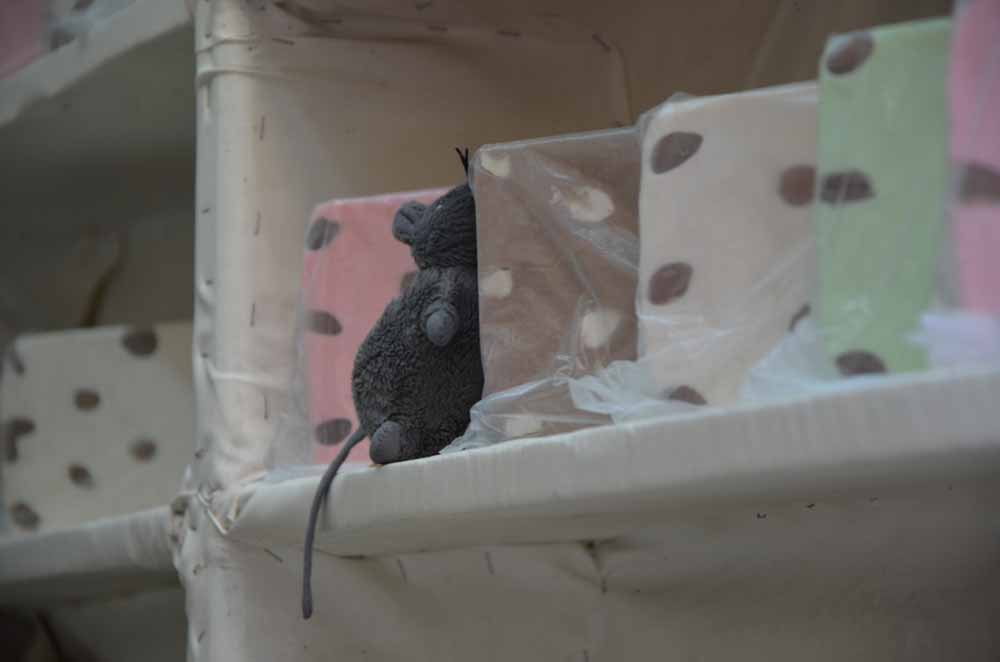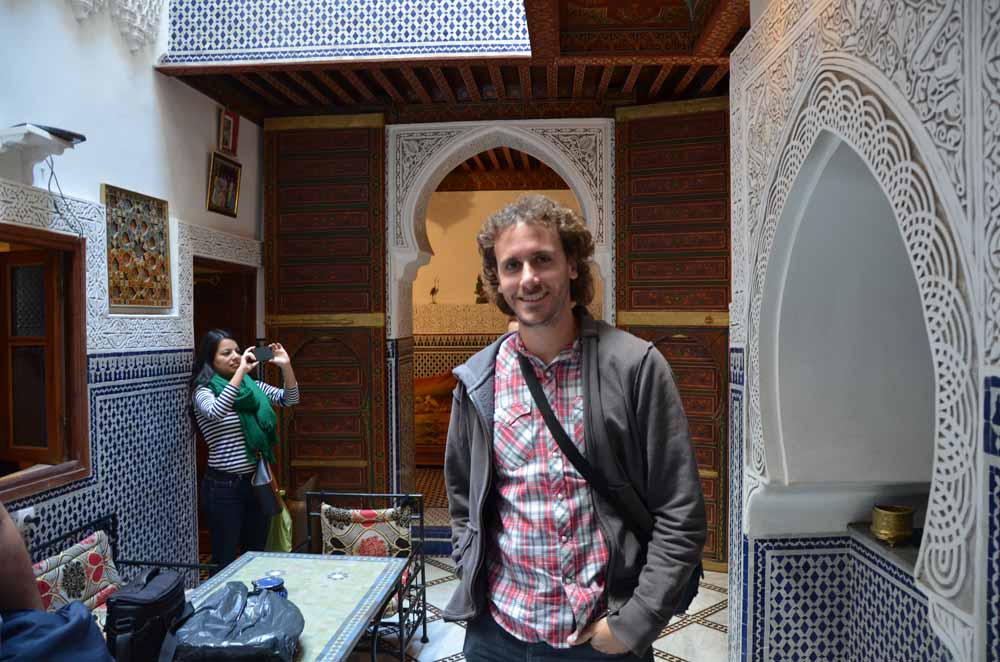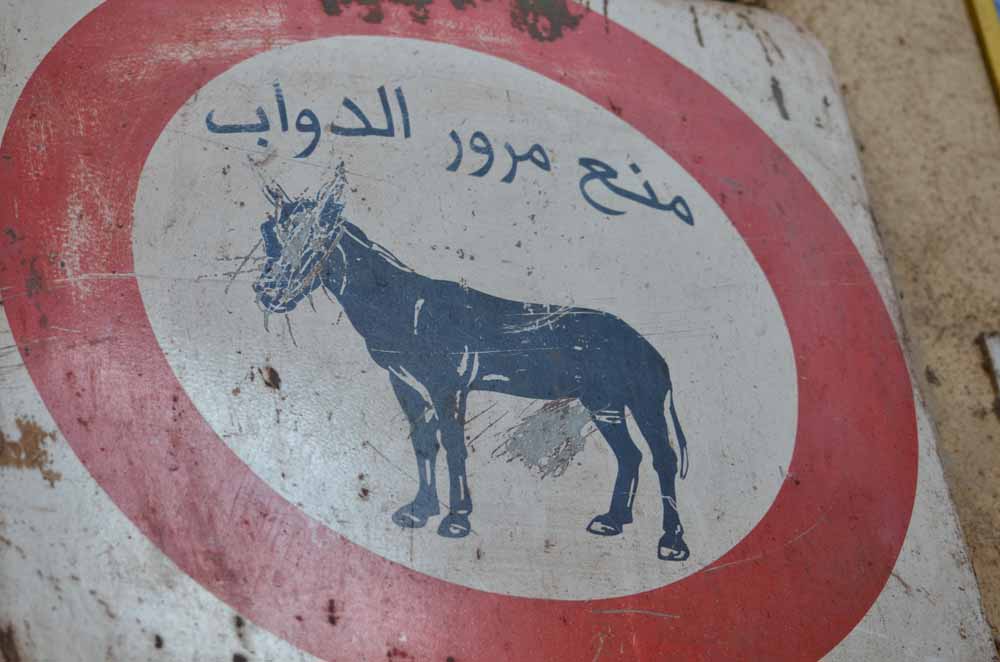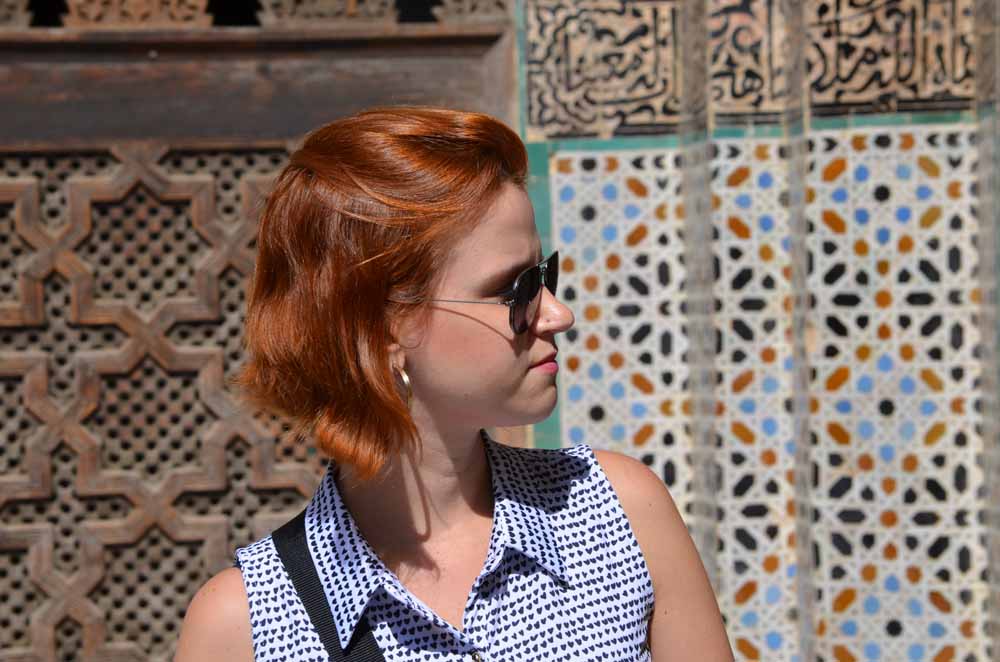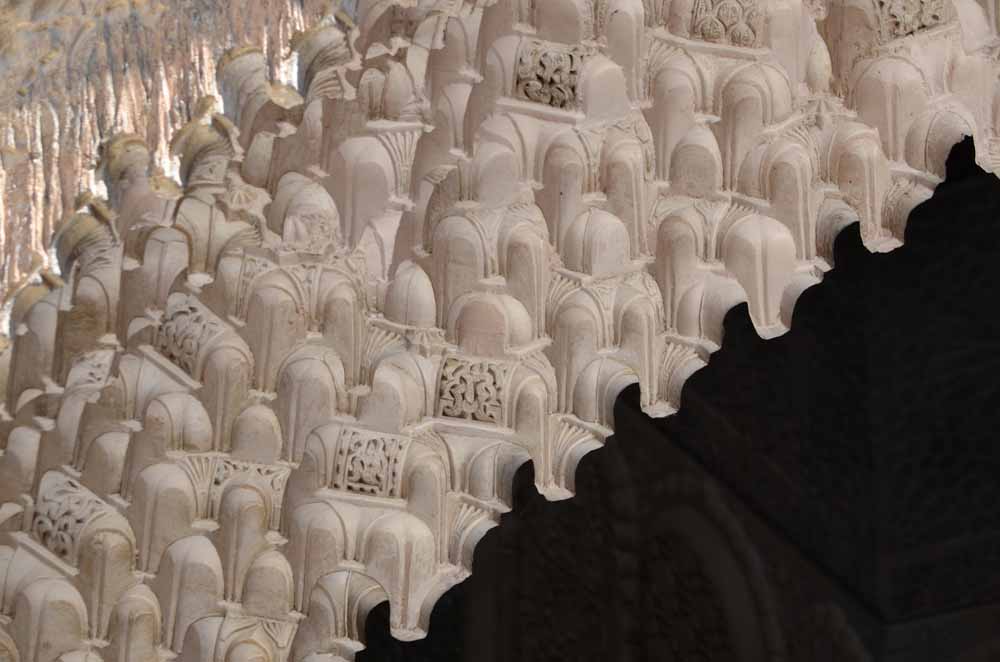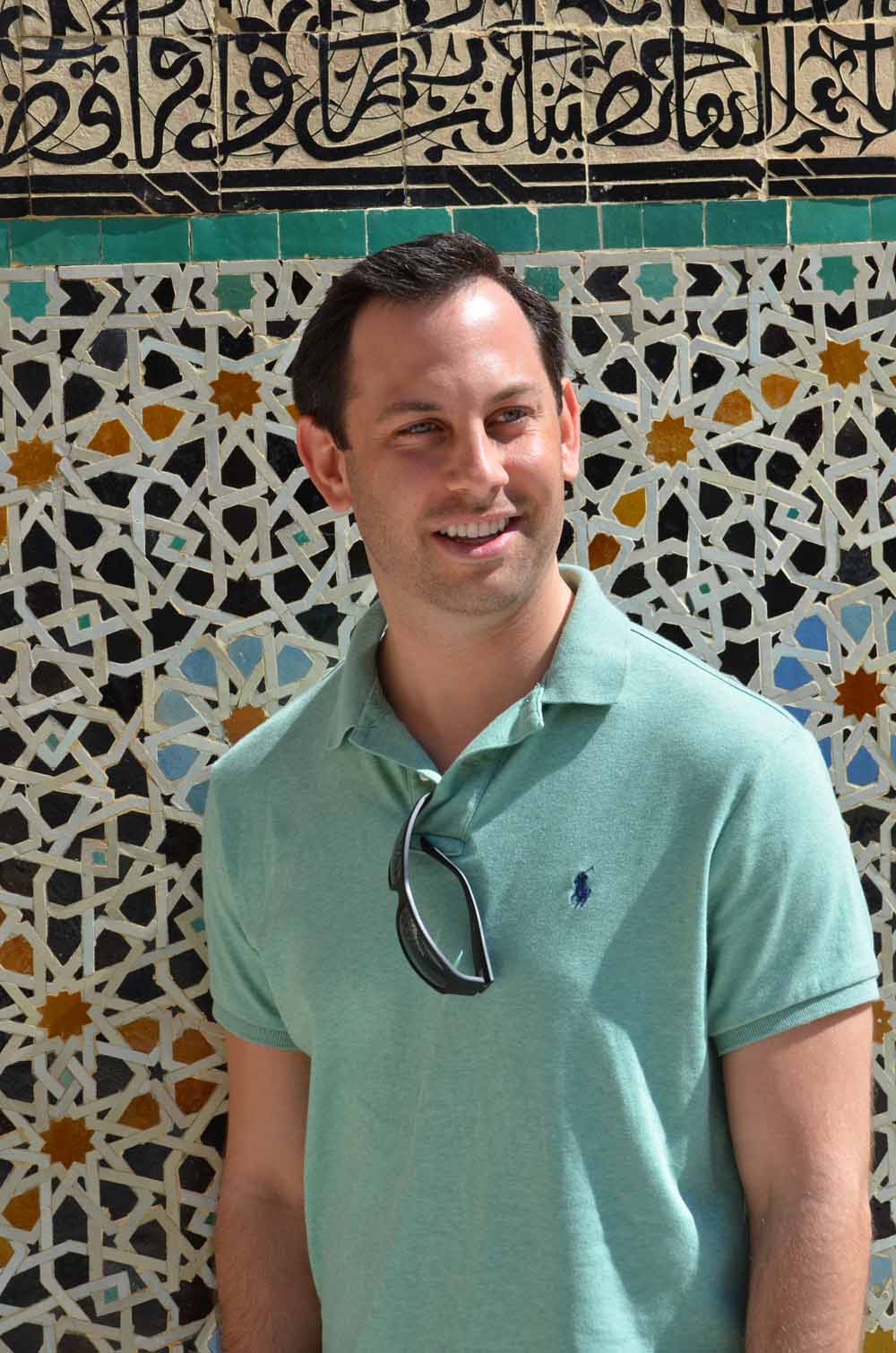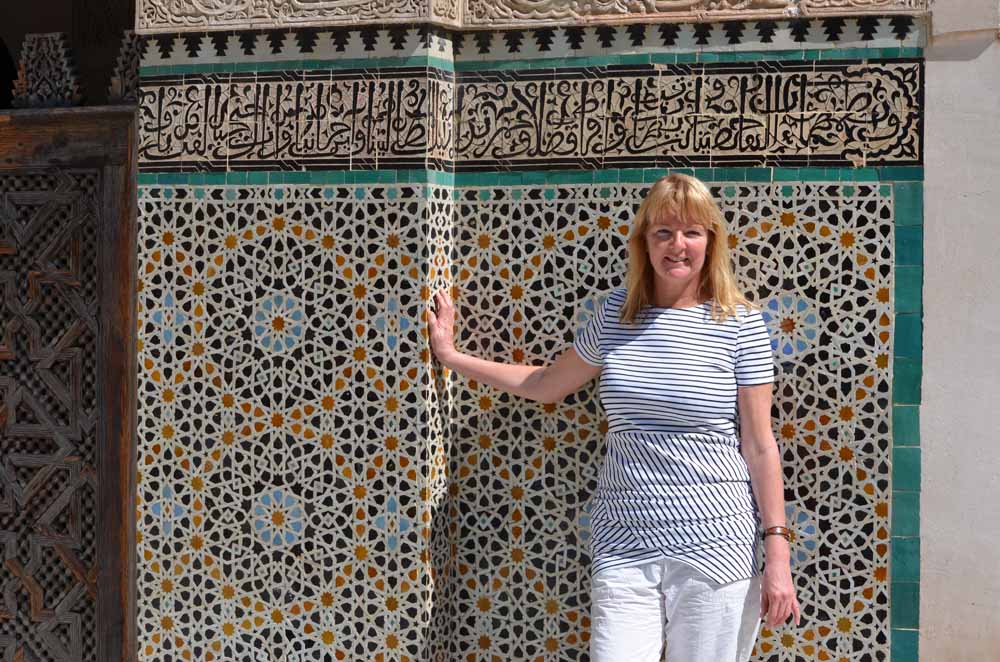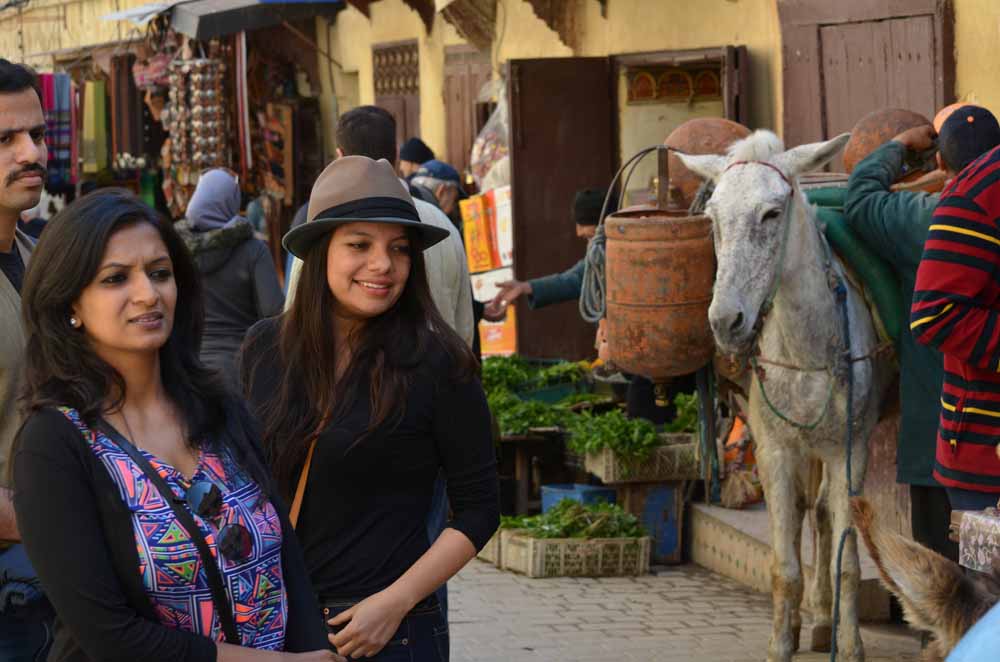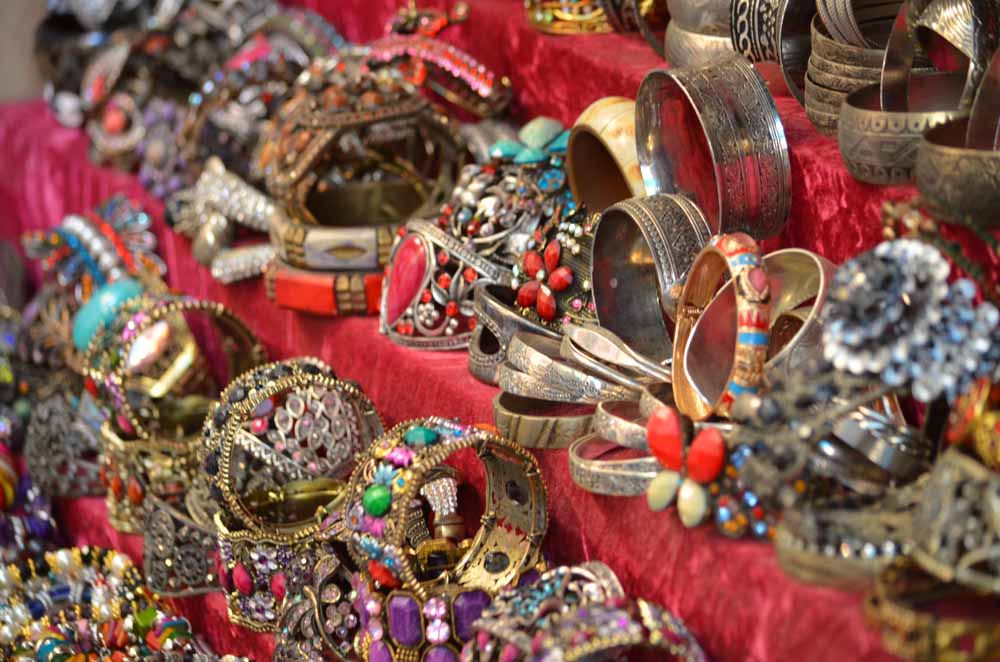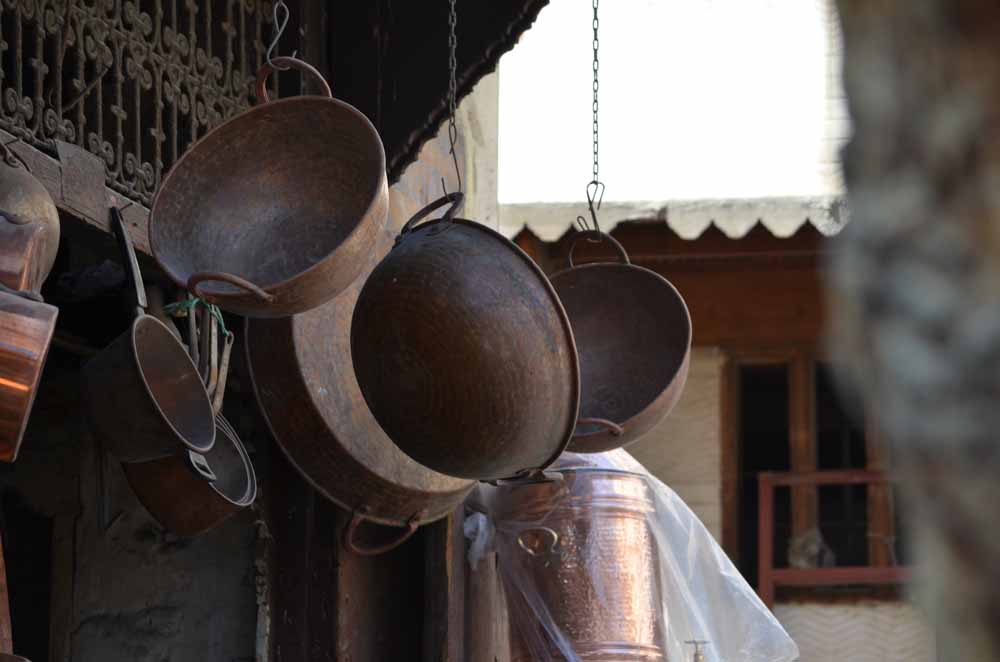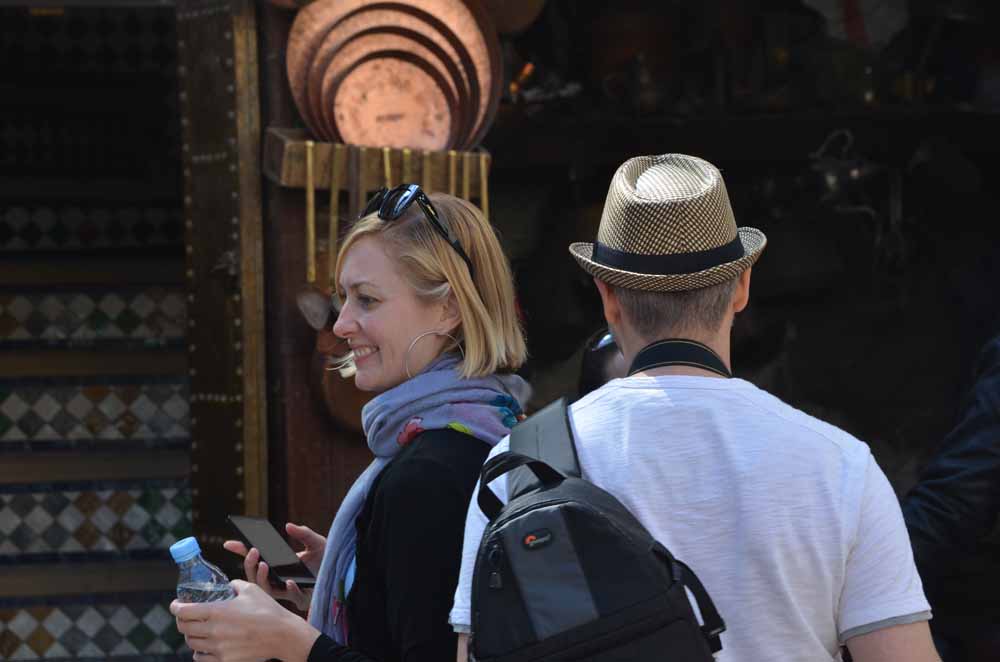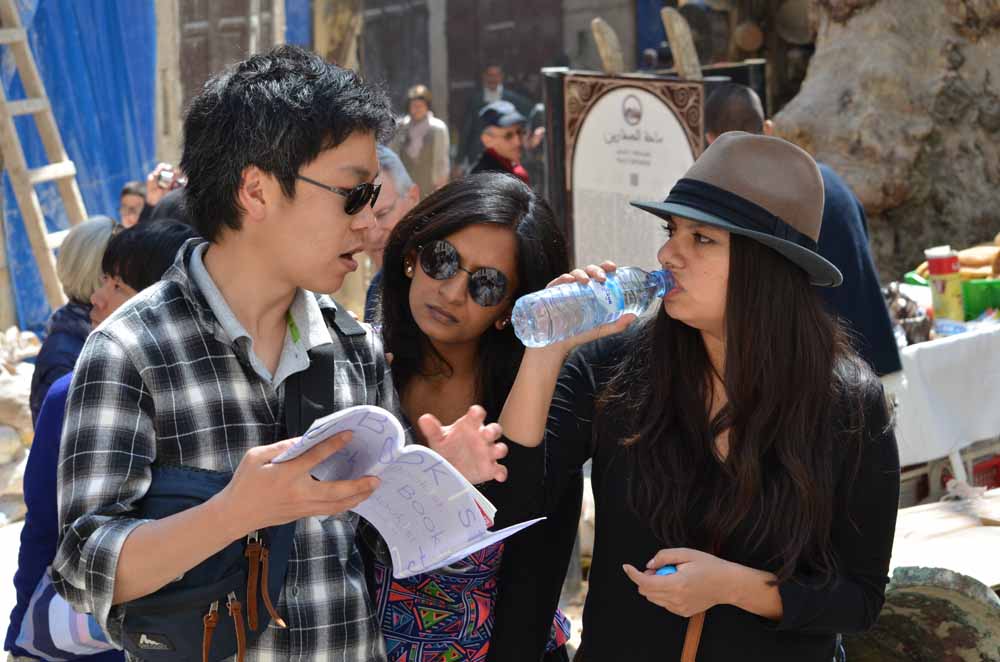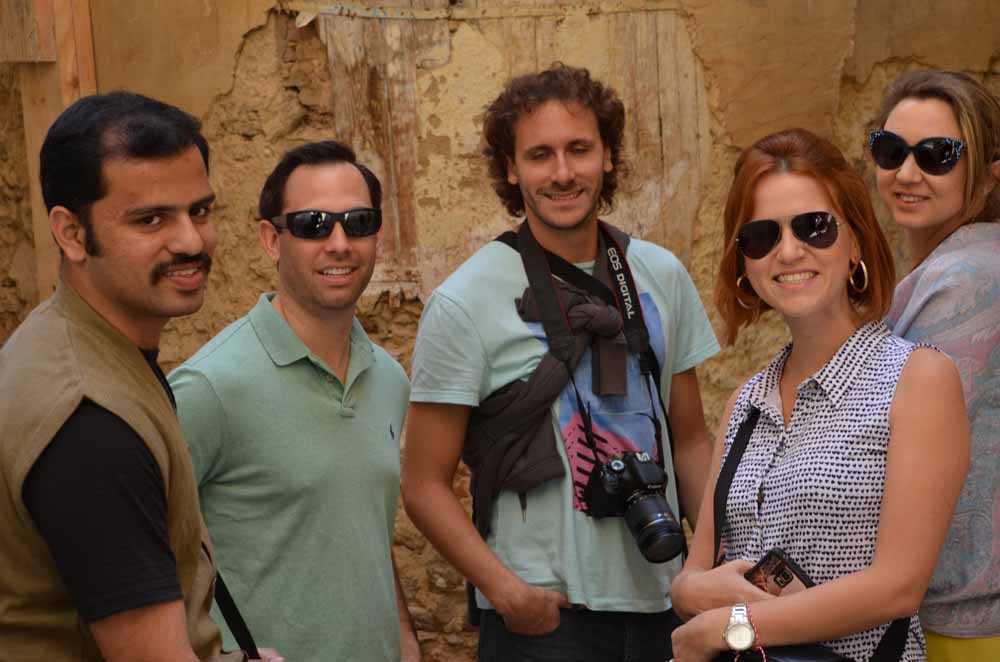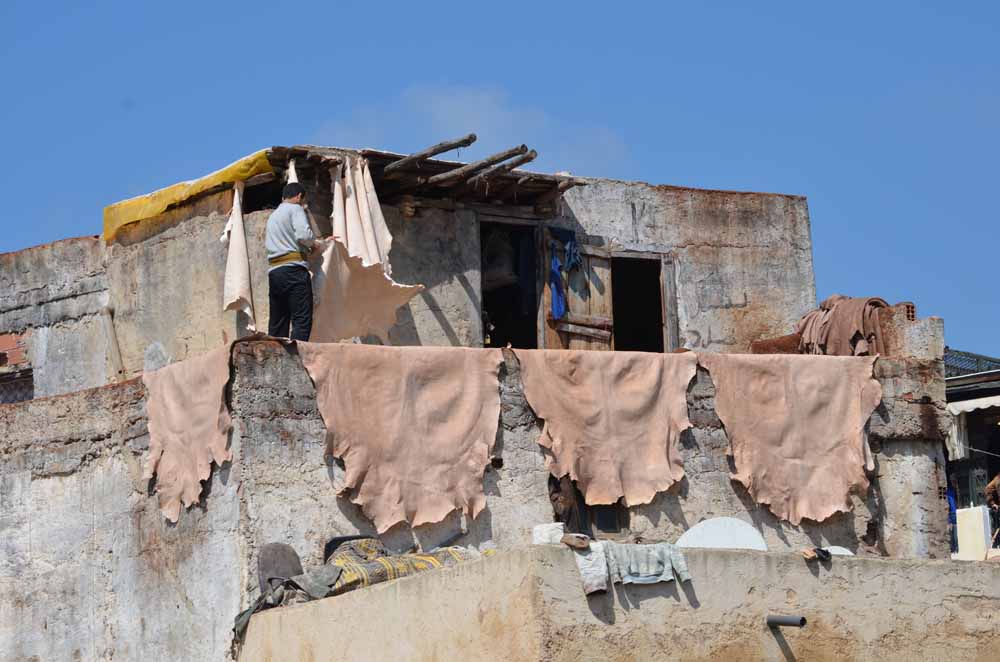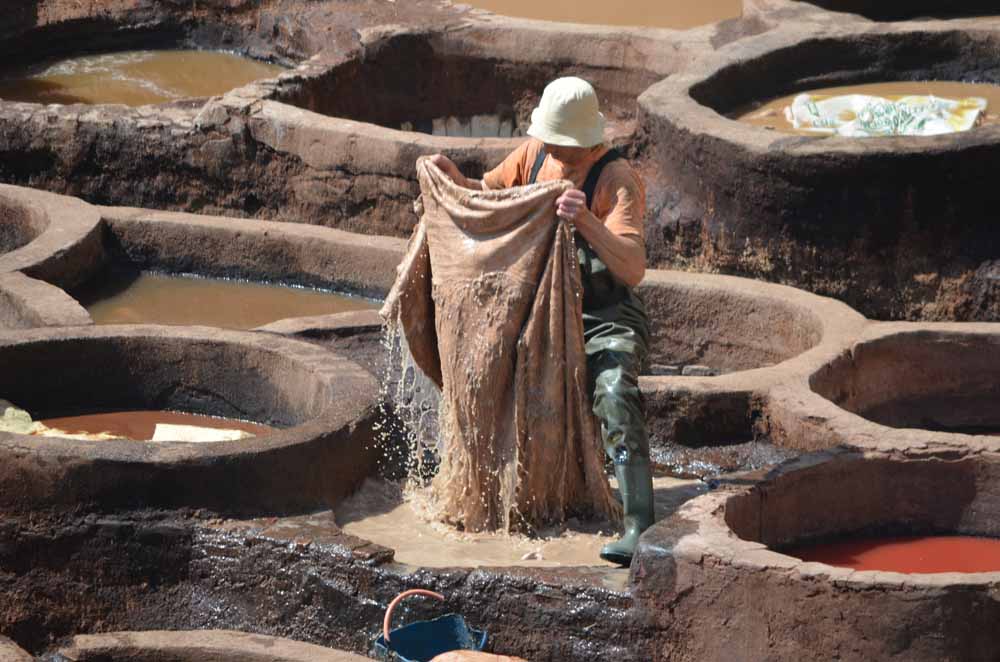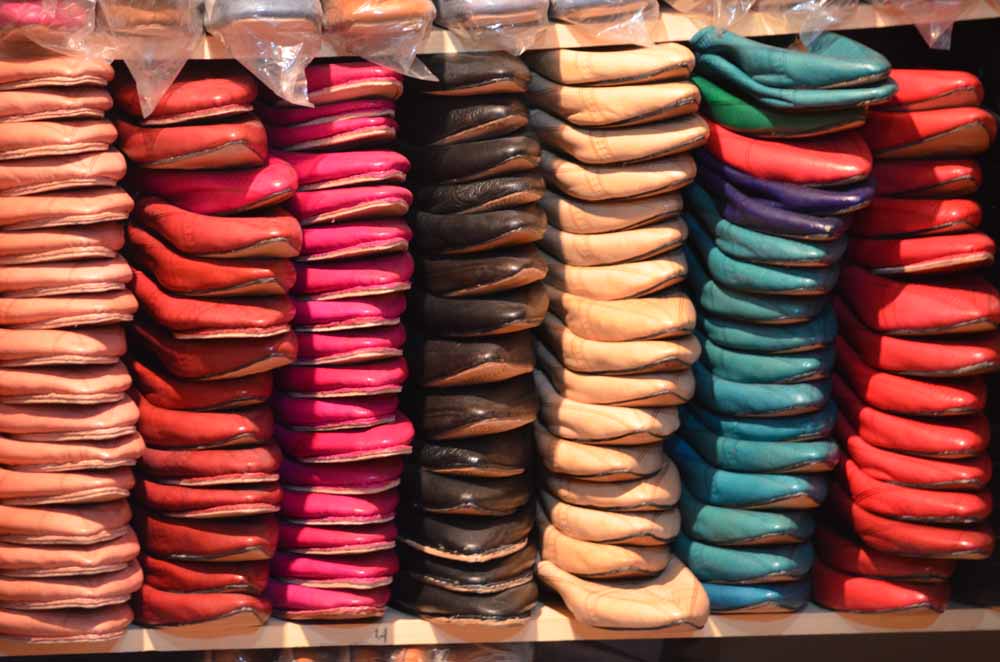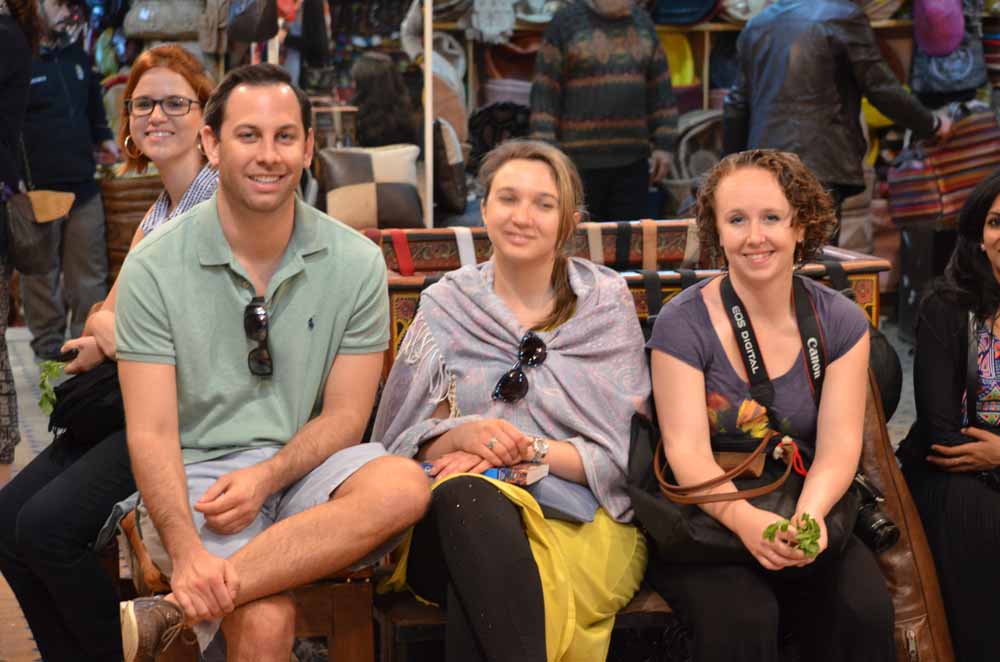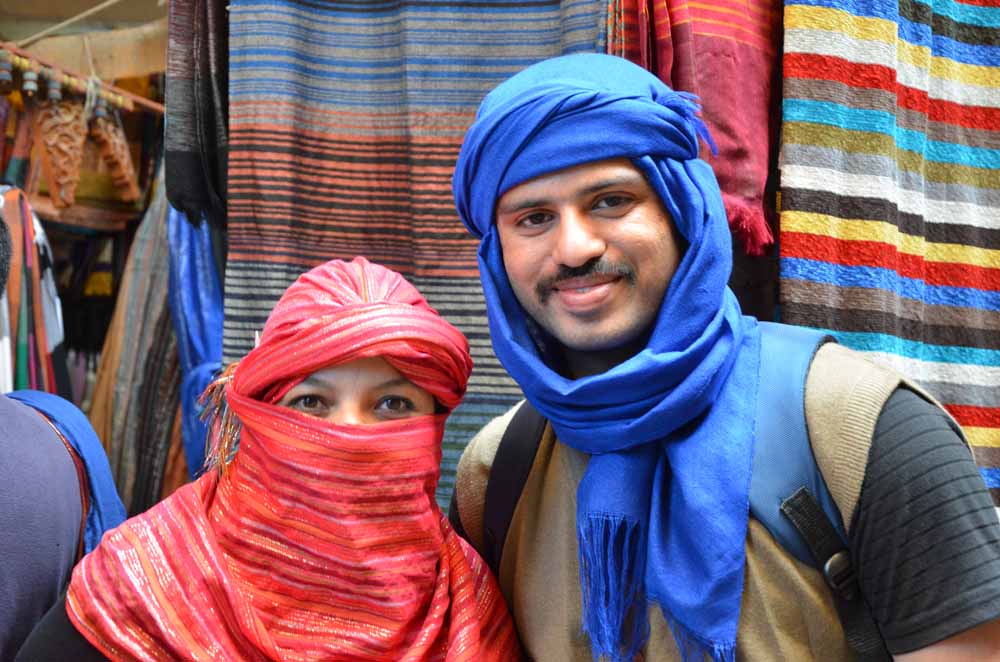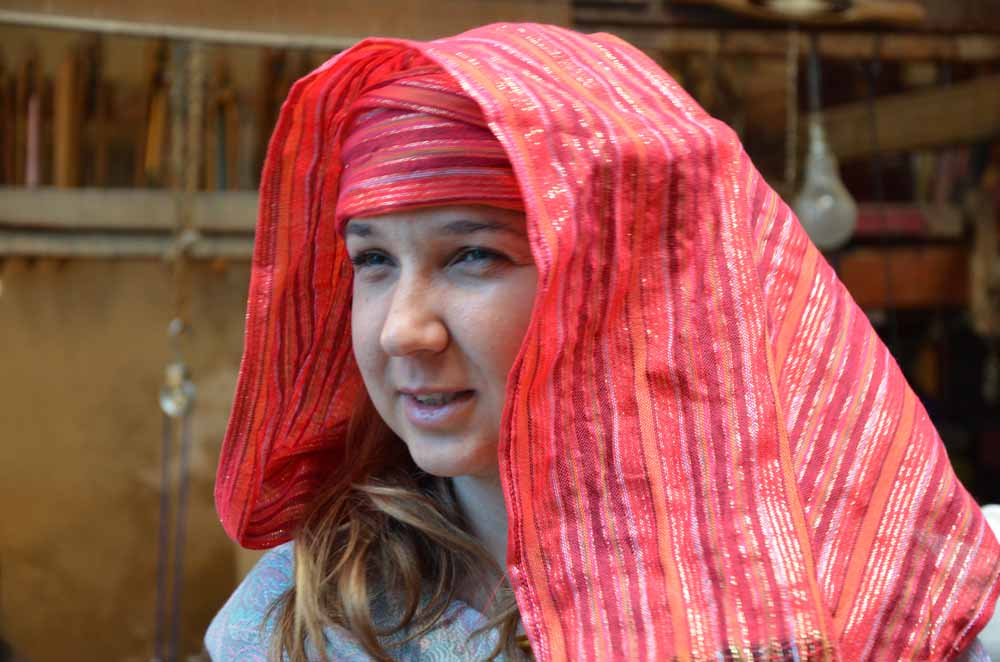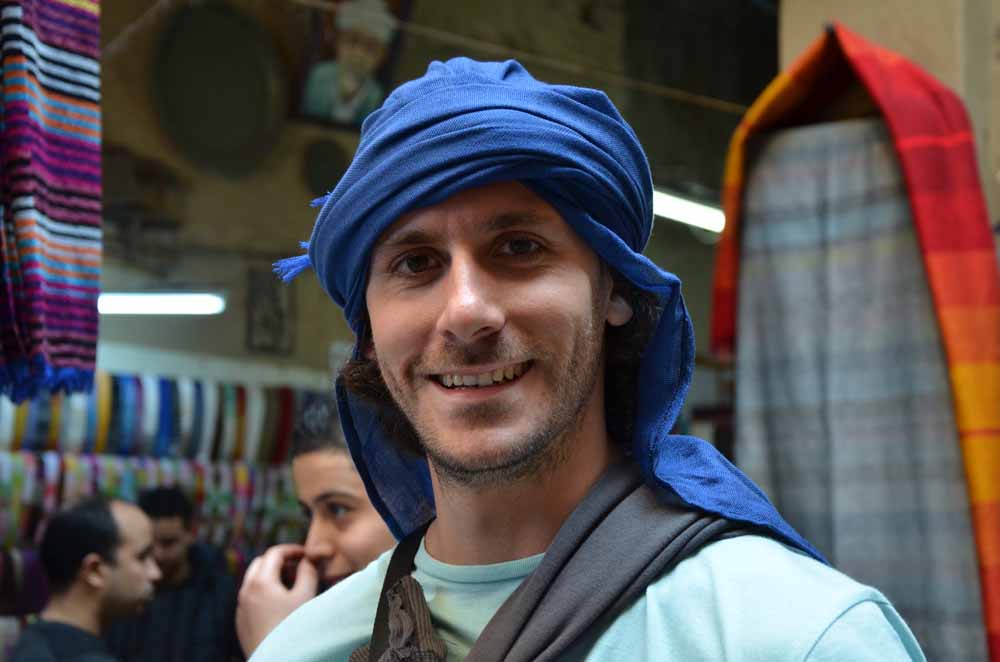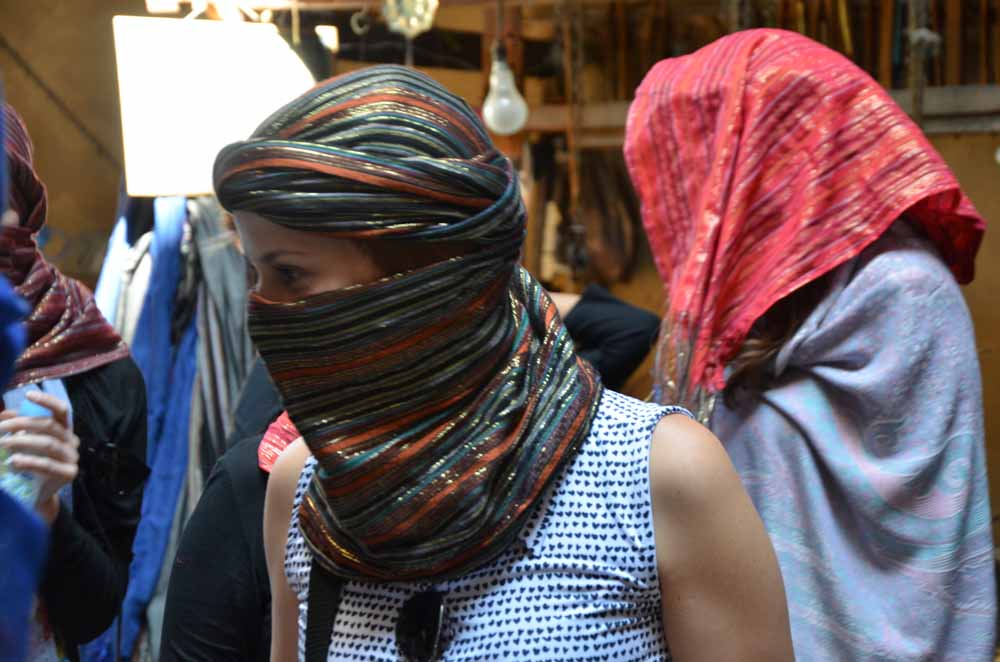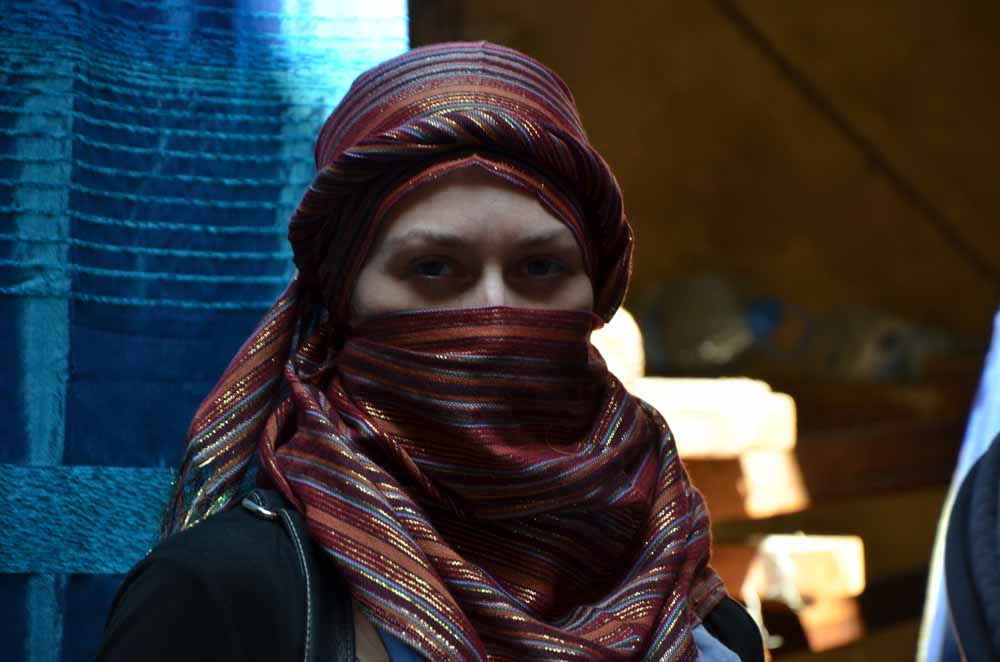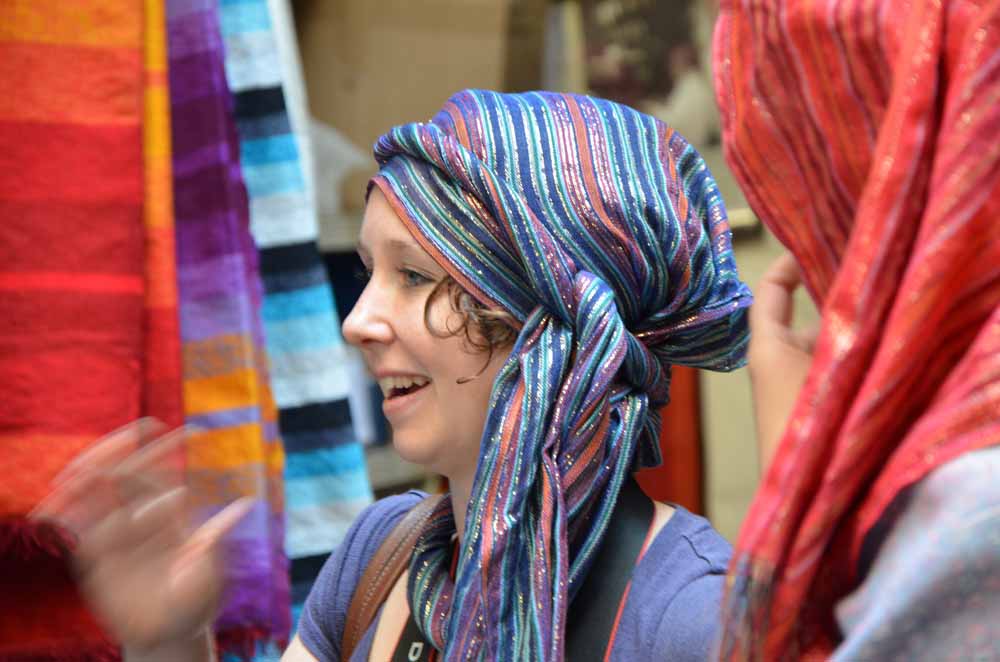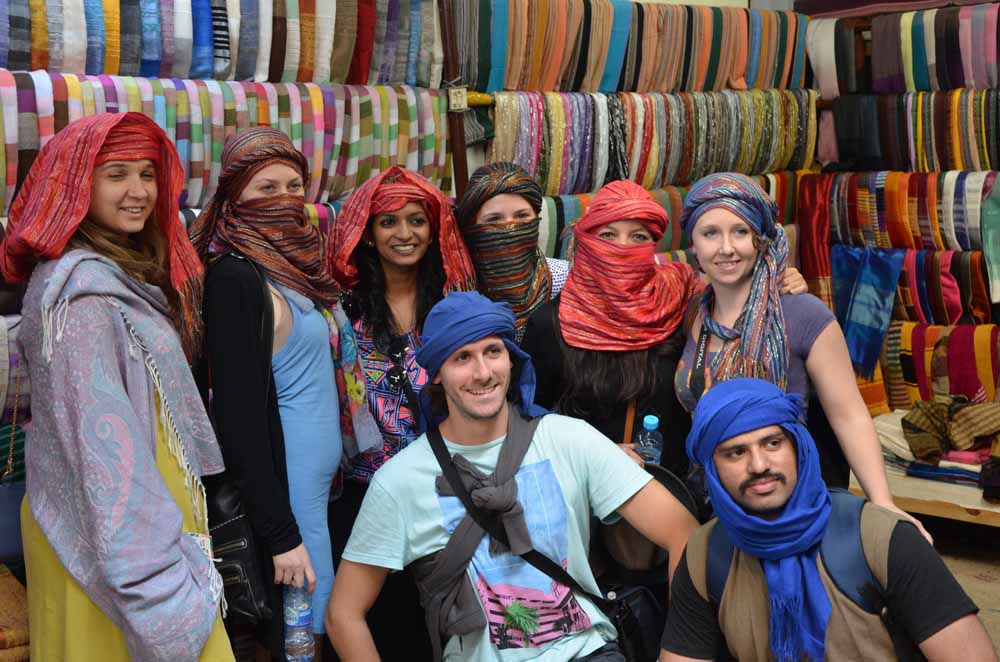 #IBMCSC  #morocco6