What a big day!!  All dressed up, going the the IBM-office. We were greeted in the friendliest way by the person in charge, and we immediately felt at home.
After an hour our clients arrived. They presented their organisations and we could start the discussions in the subteams and after lunch we continued to the clients offices.
In the evening we all got together to hear about our different experiences during the day. It was all very interesting and as always I was again impressed by the way my brilliant colleagues are handling the challenges. As there is no doubt there will be challenges. The expectations are high and our time is limited. But we are all determined to deliver excellency.
This is only the second full day we have together, but we are acting as a happy bunch of friends! Laughing, teasing eachother and just having a good time. But there is sincere carering too. We all suffer with poor Masa who has not yet received his luggage due to a Copenhagen strike. We laugh out loud about Sarahs huge problem with getting the right size of towels and we have sorted out who is the "baby" and who is the oldest. I of course won the "oldest" competition but Dani who won the "youngest" competition is certainly not immature. I am impressed with her now, she could very well be our next CEO 🙂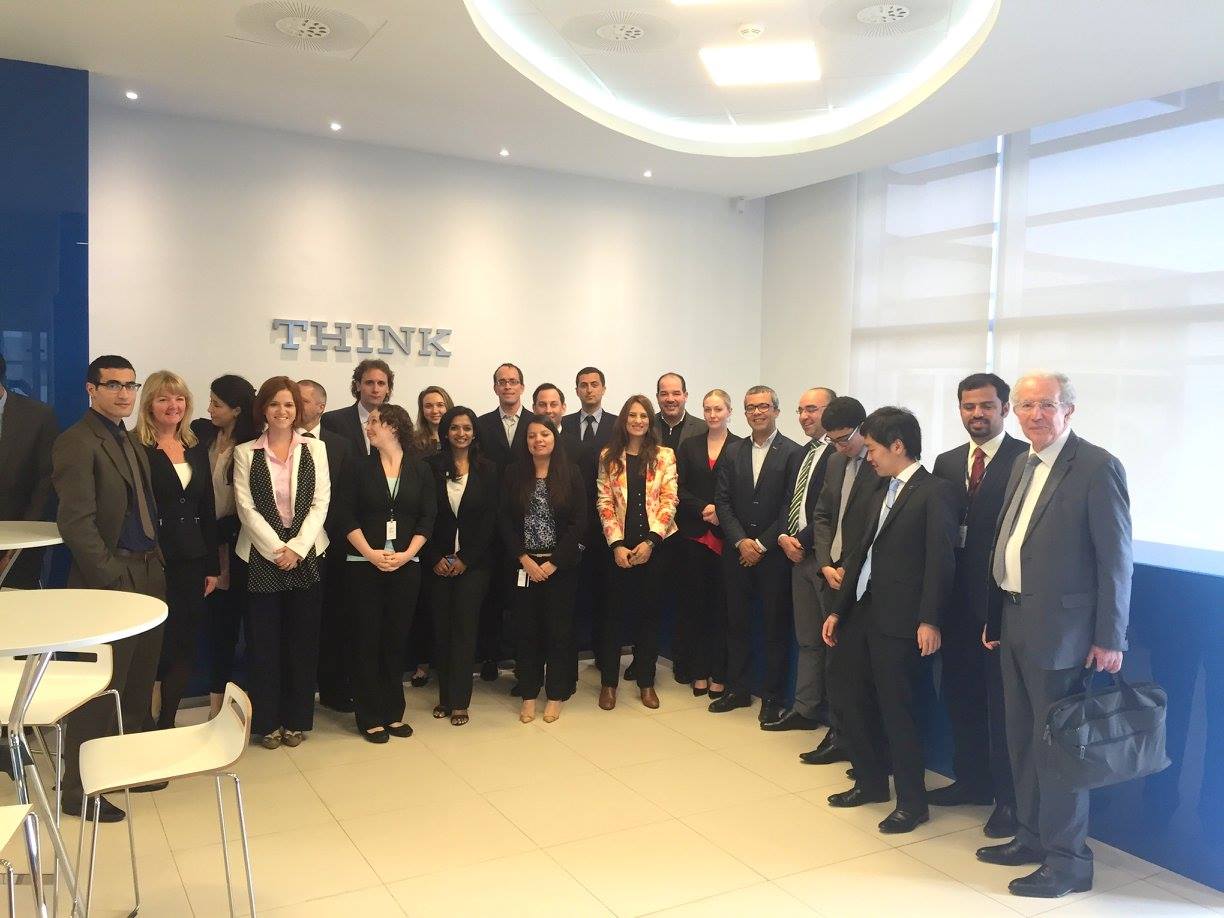 #ibmcsc #morocco6