Second day at the client. We had some theories that felt quite good when we left the client's office yesterday. This morning our director gave us a very impressive presentation of the overall Casablanca strategy until 2018. Our client needs to adjust to this strategy and we are the ones to provide him with the set up of an organisation that fits into this strategy. We might have to work a little more on our theories 😉
So… this is not everyday work for any of us. And this we knew. So now we need to think think think, be clever, figure out what we can deliver and how to get that done.
All the teams are experiencing different issues but spirits are high and we all feel that we are privilidged to be a part of something like this.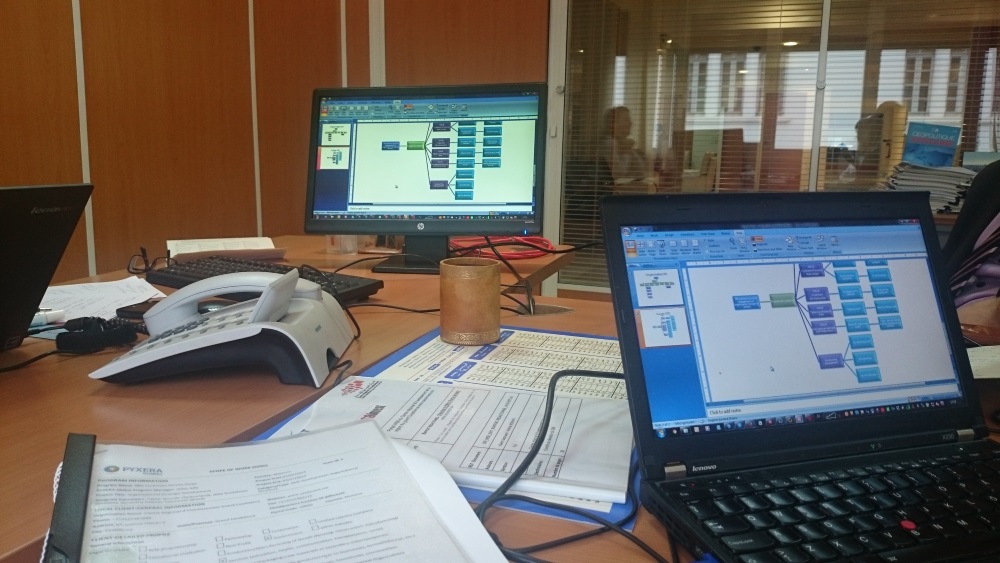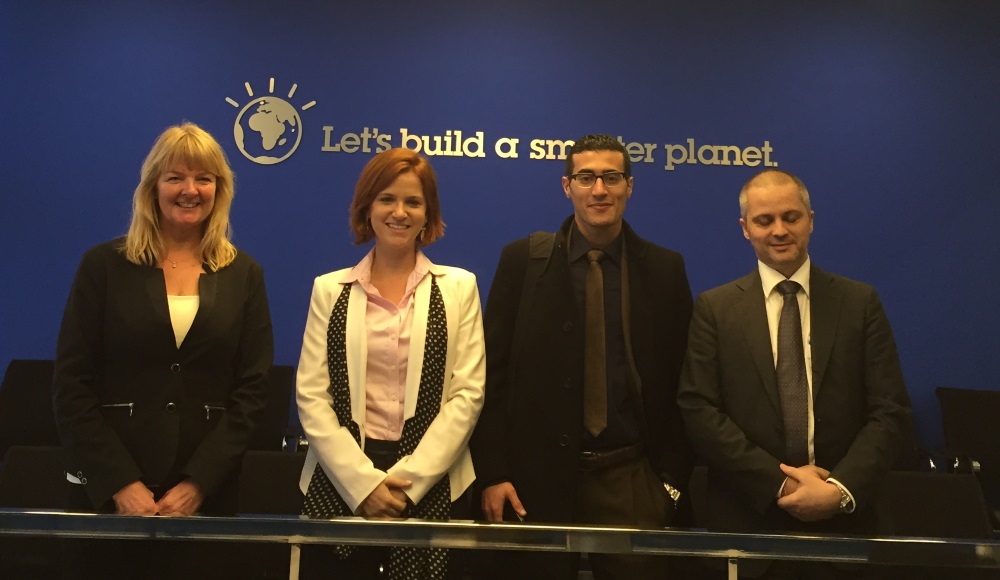 #ibmcsc #morocco6