Today we were very productive. Had to be. Tomorrow we are presenting our first analysis of the organisation and we certainly hope that we are if not spot on, then at least very close. If not we will have lost valuable time.
Our group is working out very well together. Great discussions, all taking place with respect and humour. Could not ask for better teammembers.
The days are always interesting. There is always something to observe and be surprised by. Today we saw the window cleaner standing on the outside several floors up with no security at all. We are constantly spoiled by the coffee man bringing us coffey and cookies. We enjoyed a very nice lunch and were marbled by the hectic traffic.
And finally, when leaving the office the view of Casablanca in the early evening light was a beautiful sight.
Keep fingers crossed that our report will be well received tomorrow.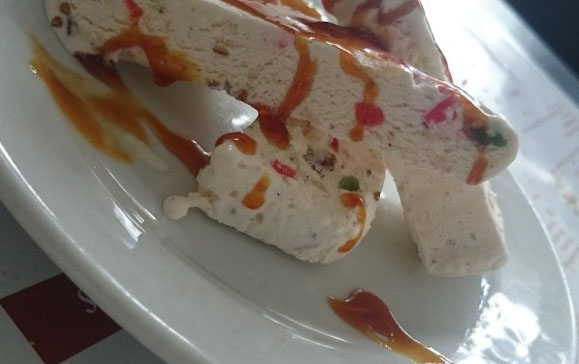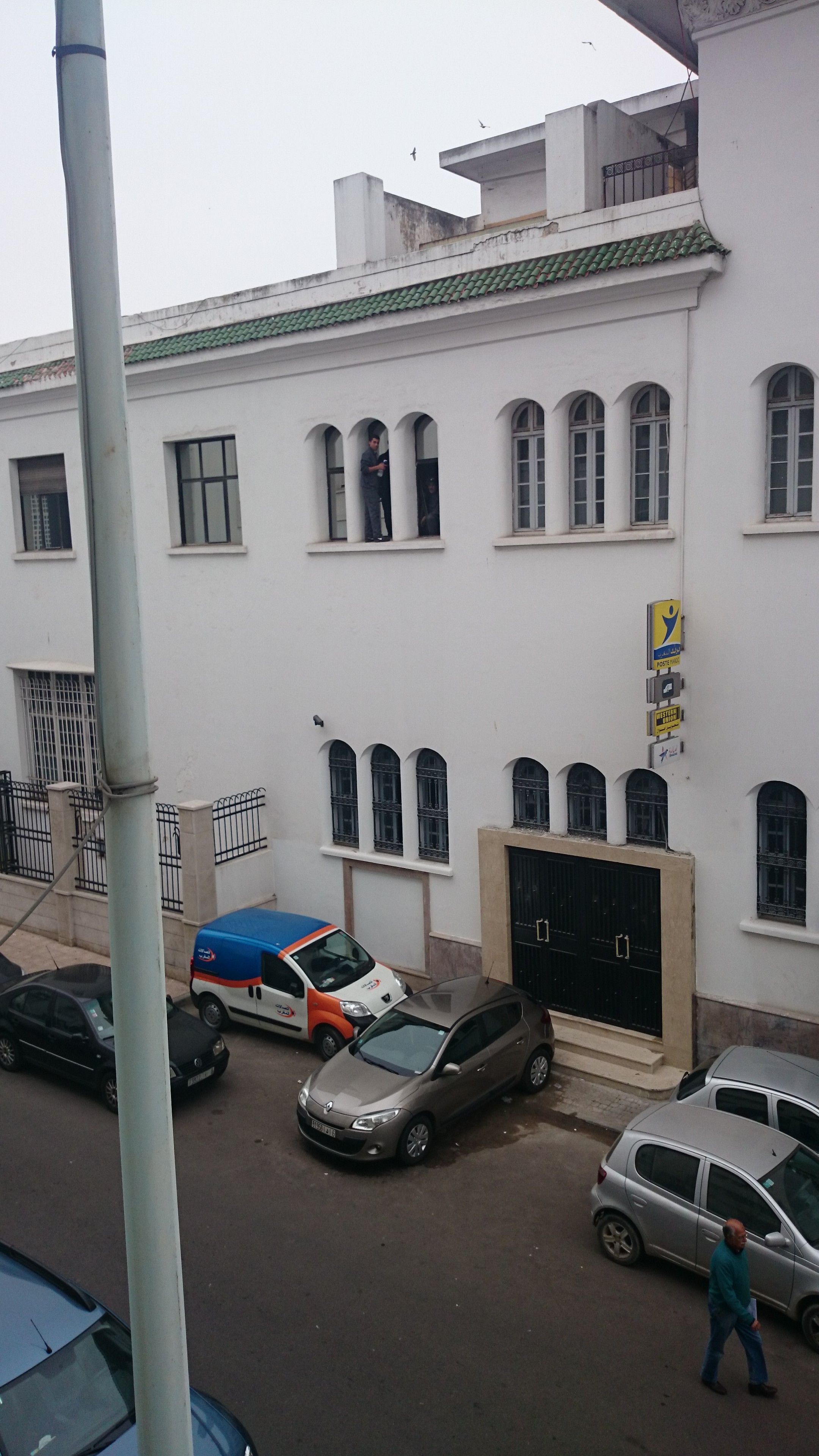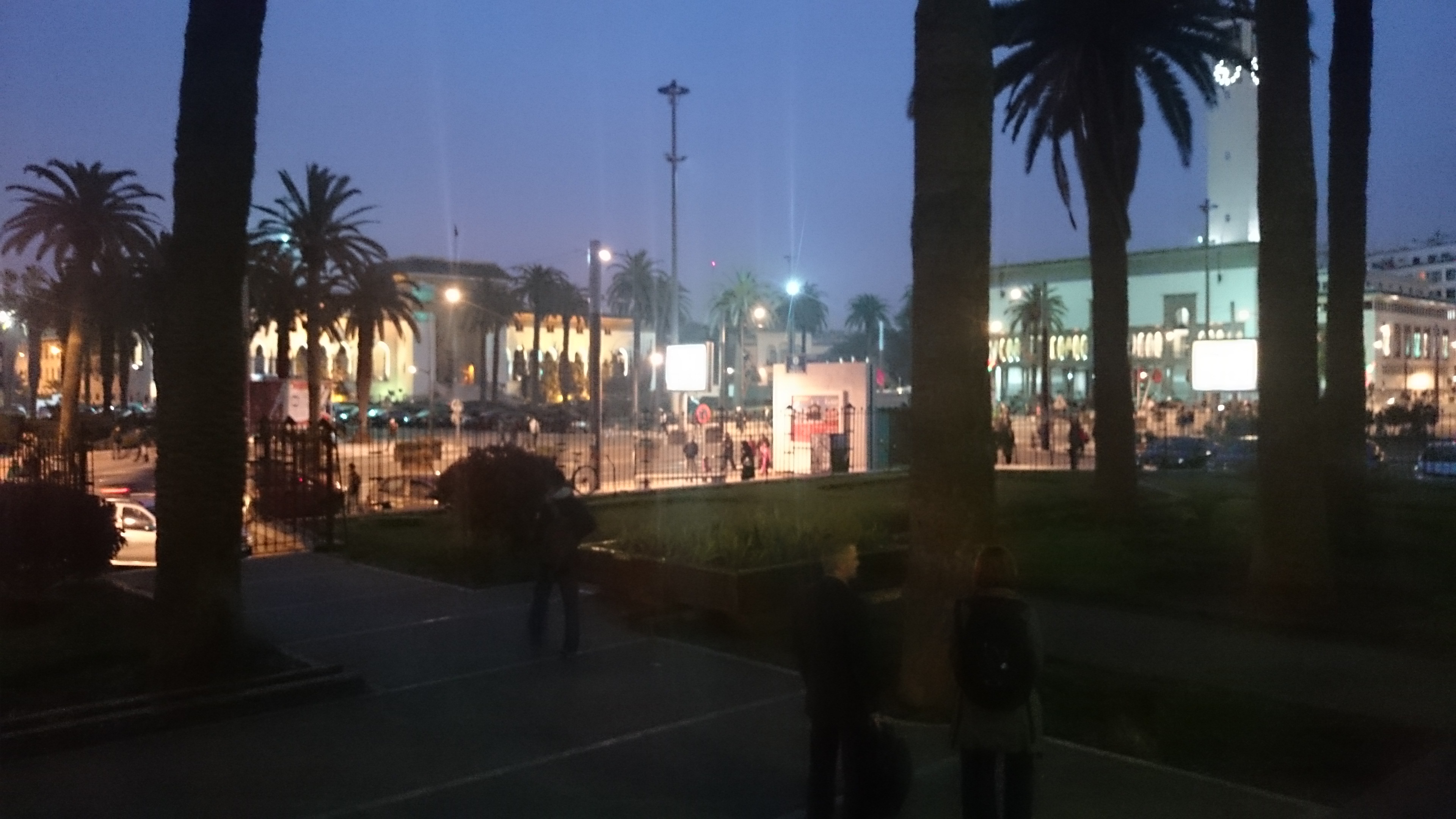 #ibmcsc #morocco6