Yesterday we had our first telephone meeting with our client. When I hung up from the call I was even more enthusiastic about our project.  Our contact person was a very pleasant man and we focused on introducing ourselves and not many details on the project.
However, we are all so keen to understand what we are expected to deliver so the little information we got about the project was like candy to us.  KPI… long term strategy.. HR….   🙂
We will meet Mr Chater on the very formal introduction meeting together with all the other organisations and volunteers on our first working day in Casablanca.  Guess that will be one big day for all of us!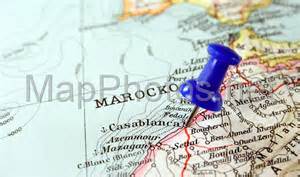 #ibmcsc #morocco6 #morocco