After being on numerous calls and creating our own images of each and every member of the group it is really interesting to meet, talk, eat, laugh and discover Casablanca together.
Today was a full walk-around-Casablanca-day. Where can we buy groseries, where is the drugstore, where are some good restaurants? Our lovely contact person Boutaina has taken us all over the place, and it is quite a large city. So lots of walking 🙂  find that we laugh and joke a lot in the group and the athosphere is very promising for the next four weeks.
Tomorrow is the BIG DAY! Dress up, be smart, meet the client and start the project. So an early night tonight I think!
Some pictures of all the charming #morocco6 people: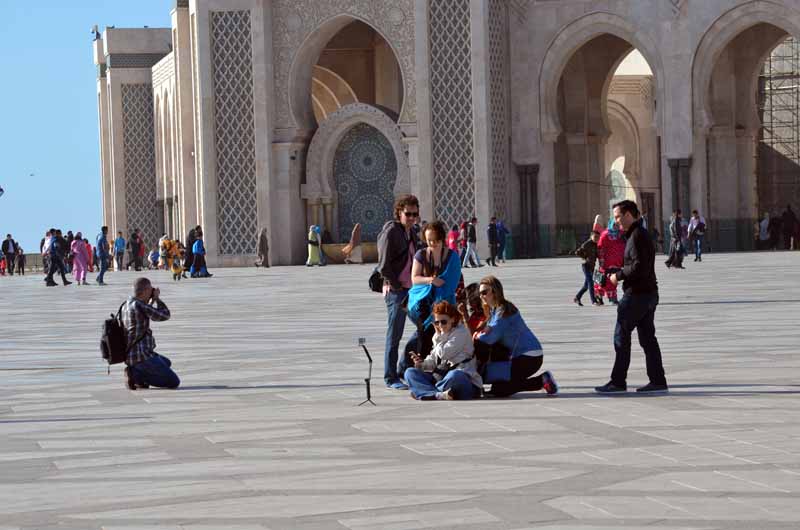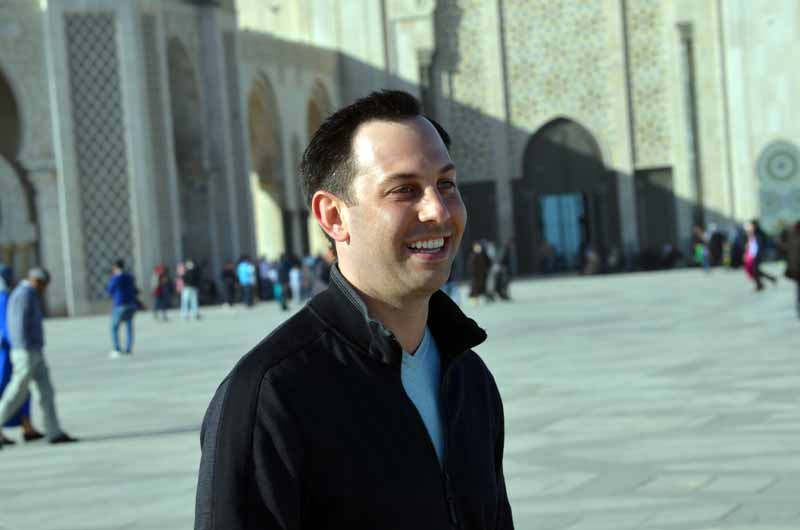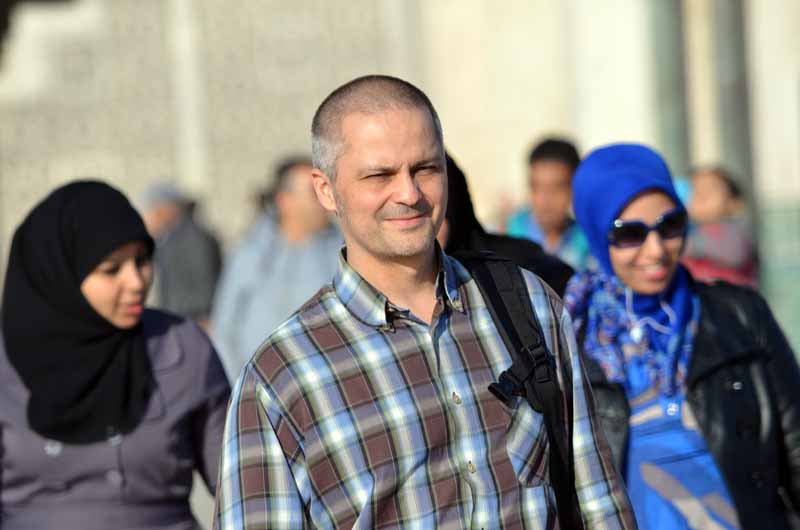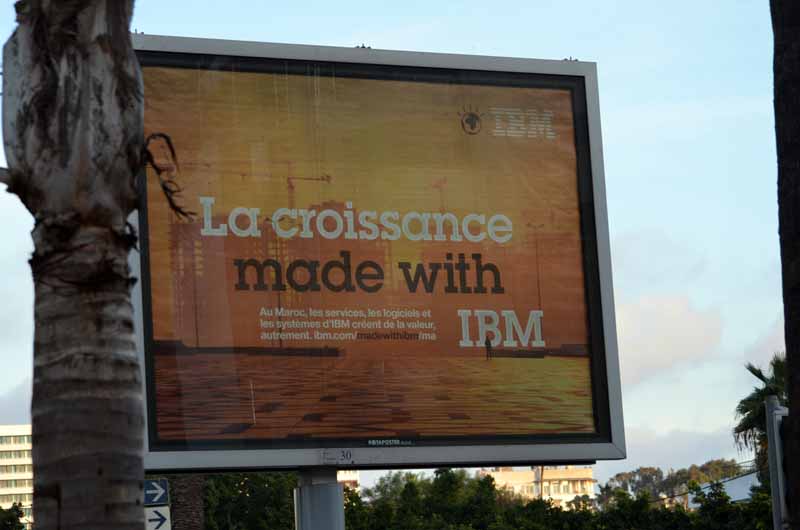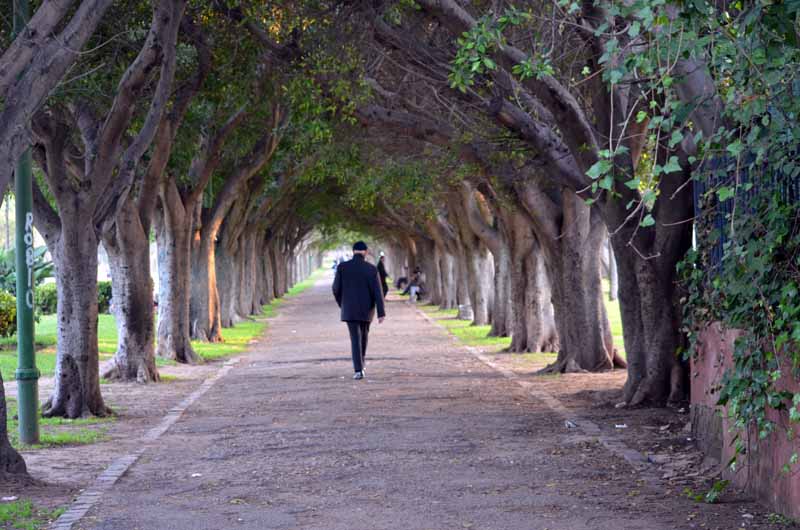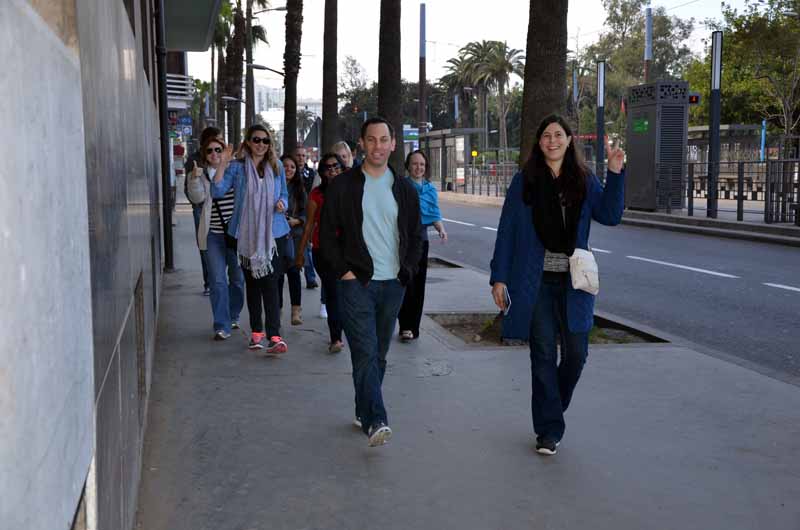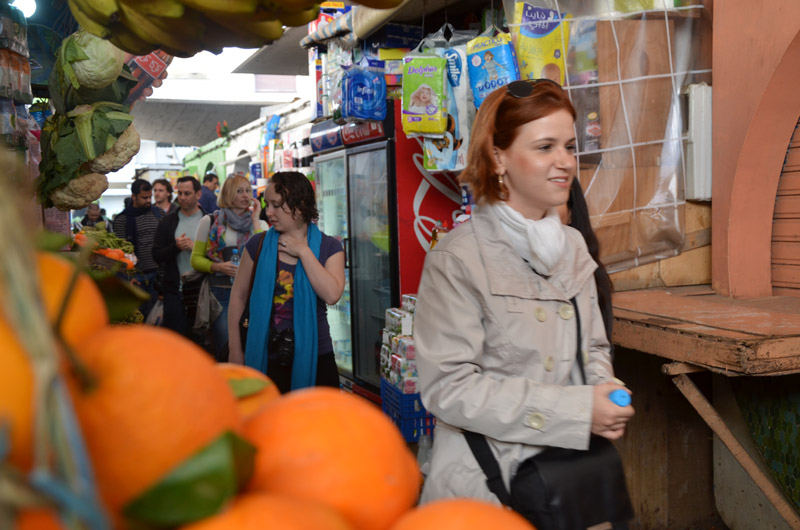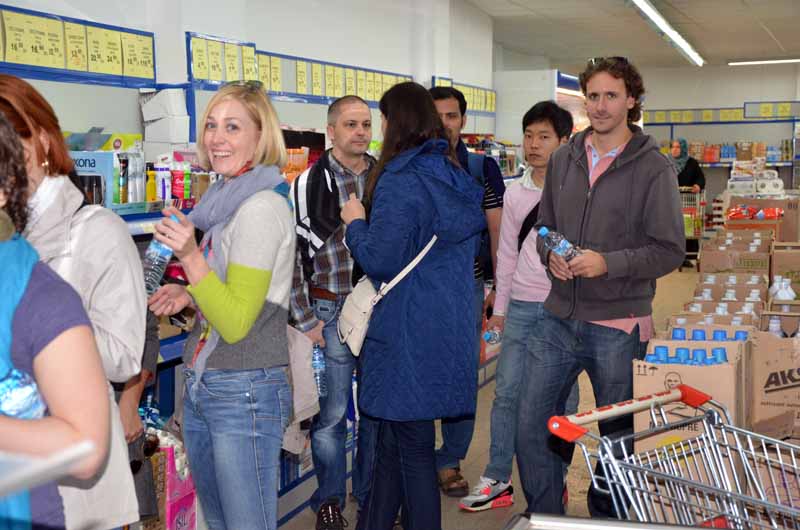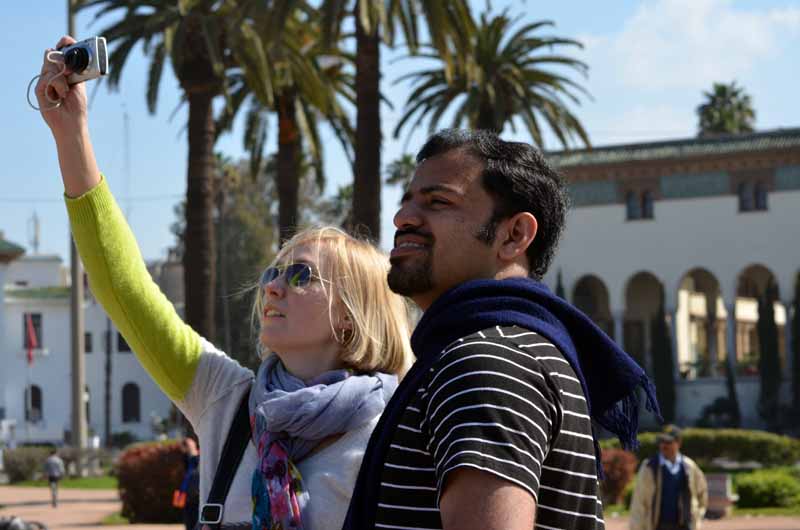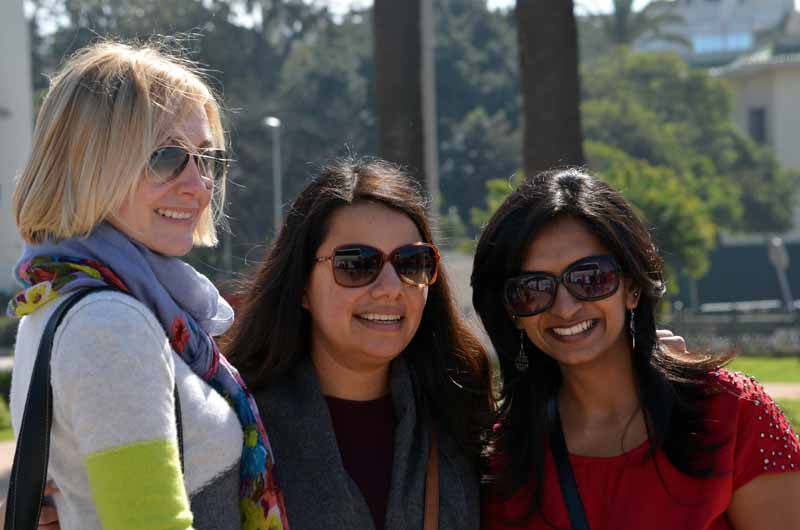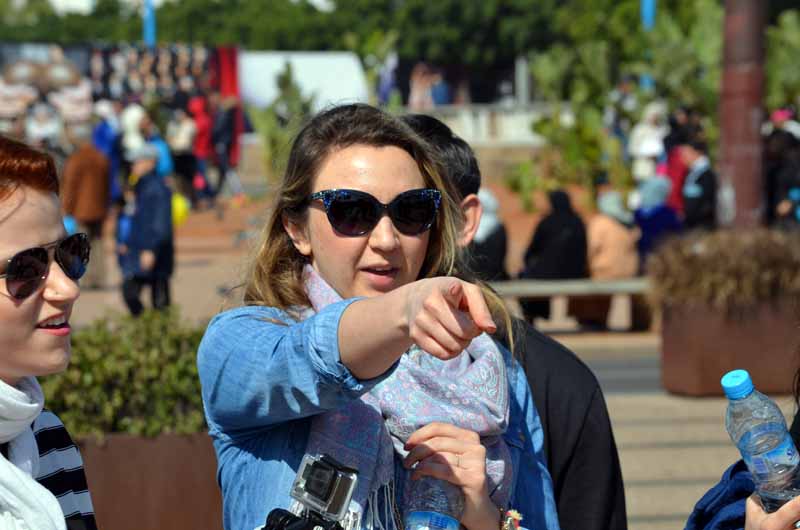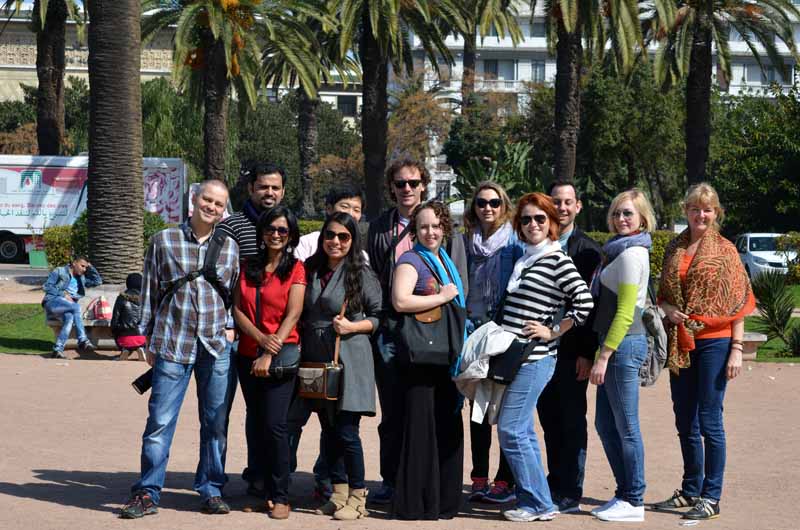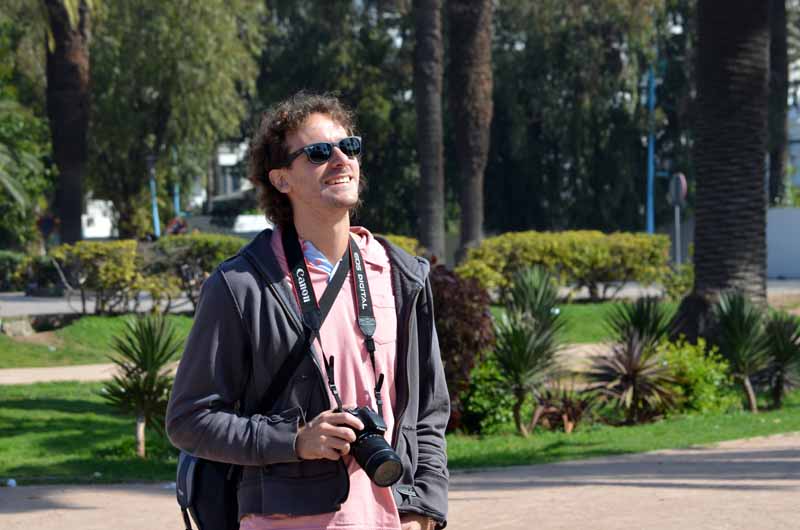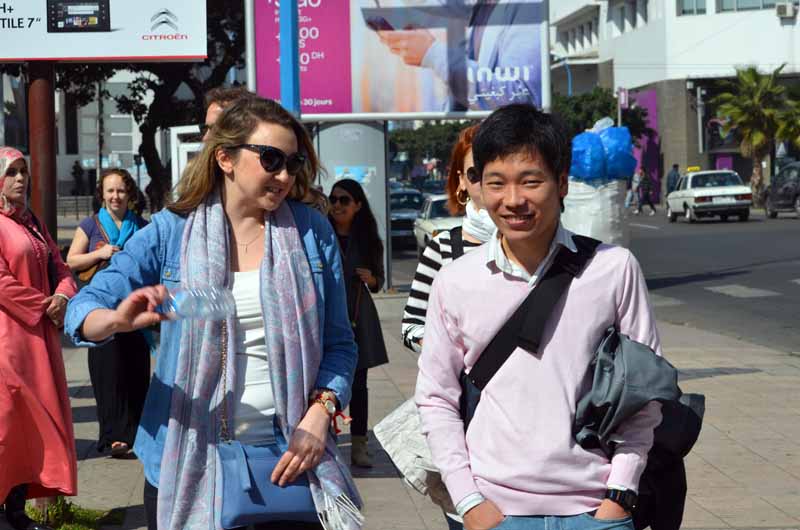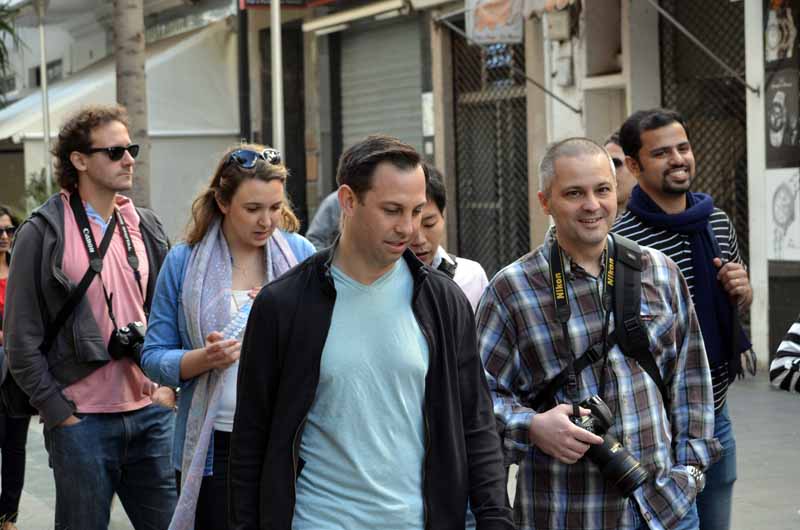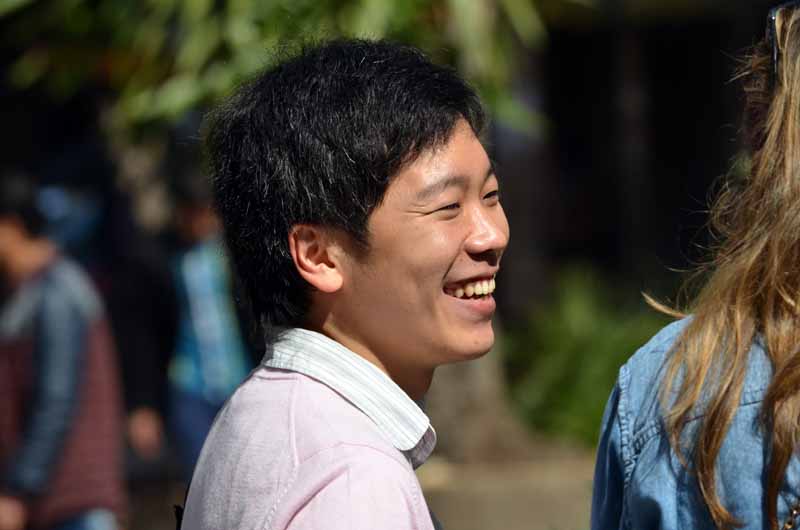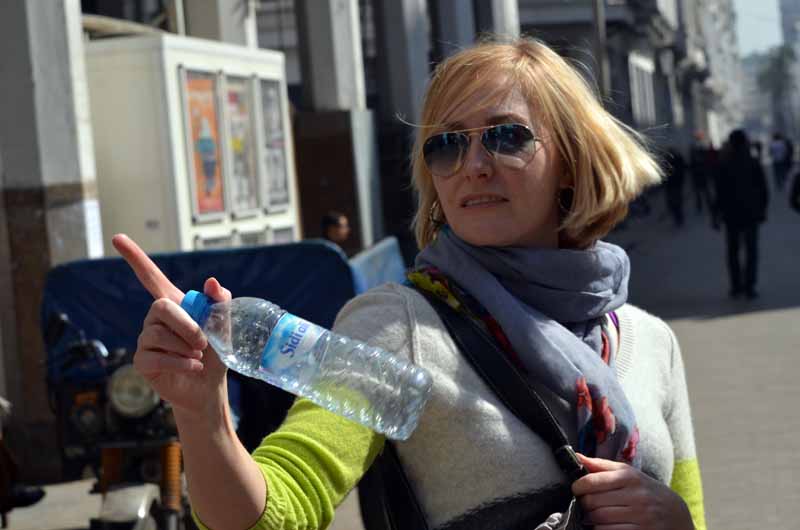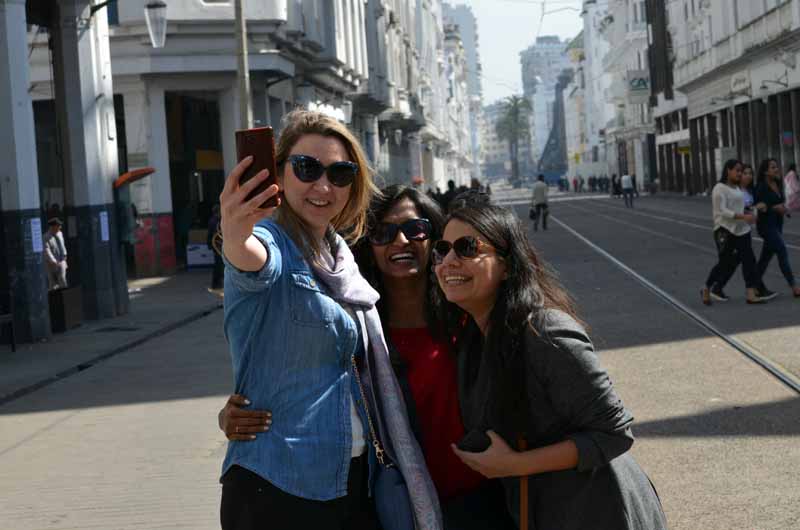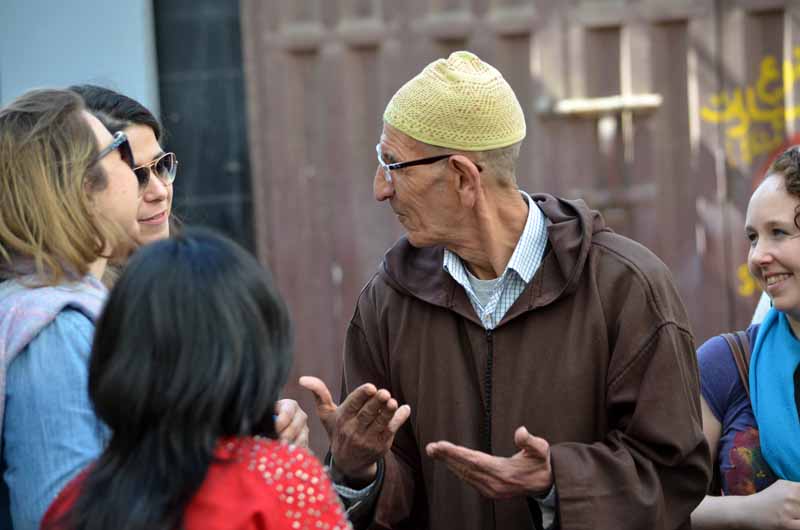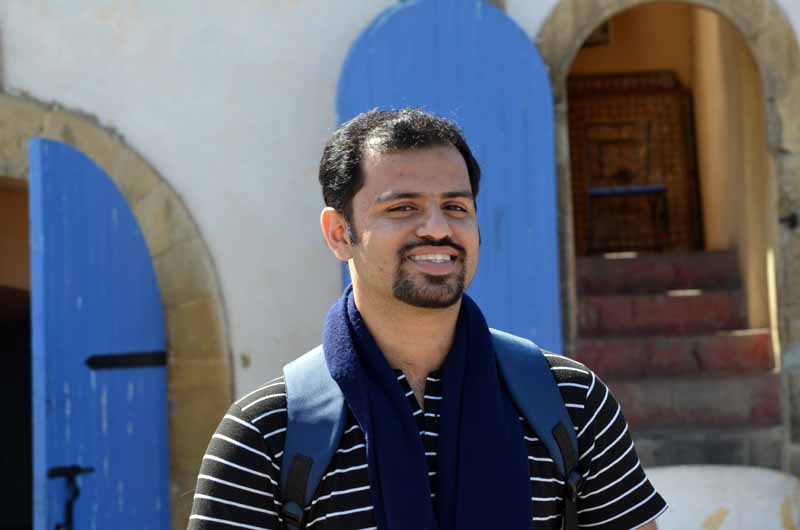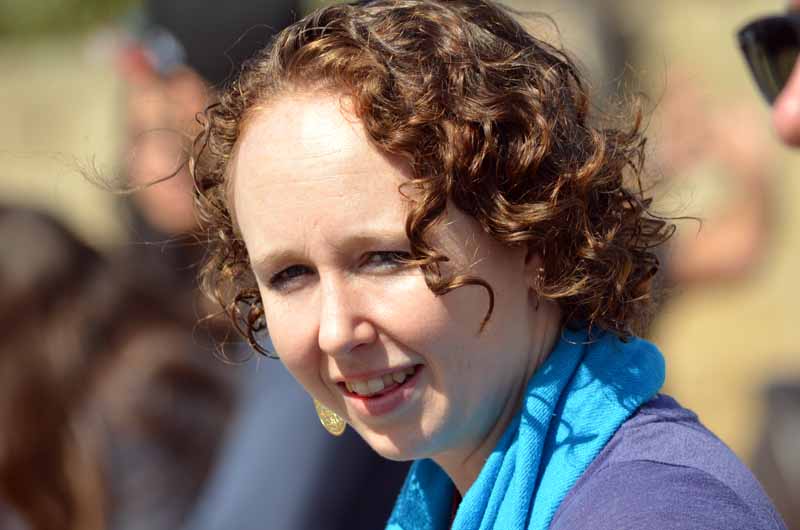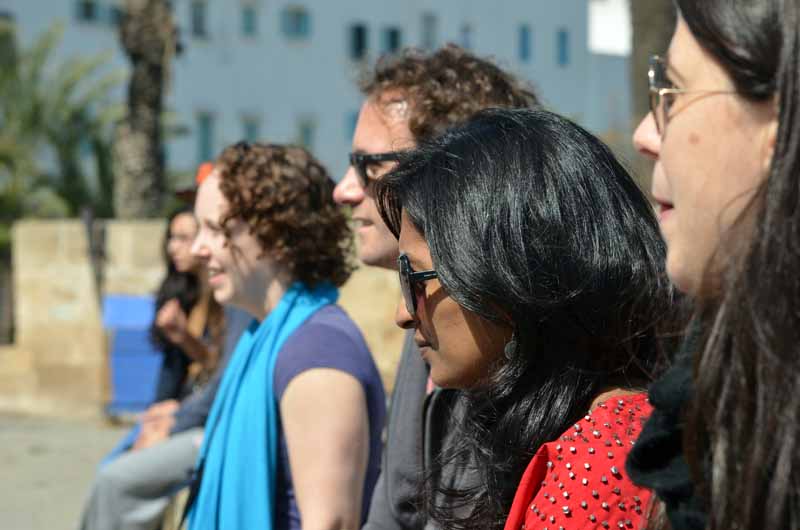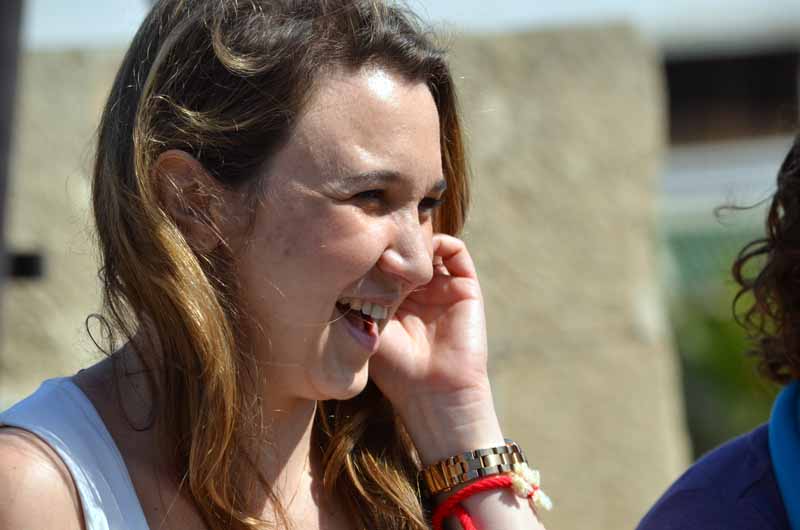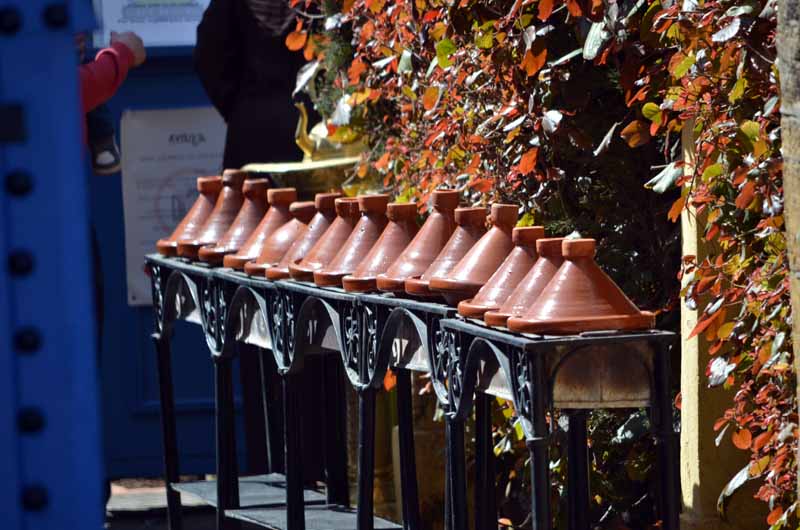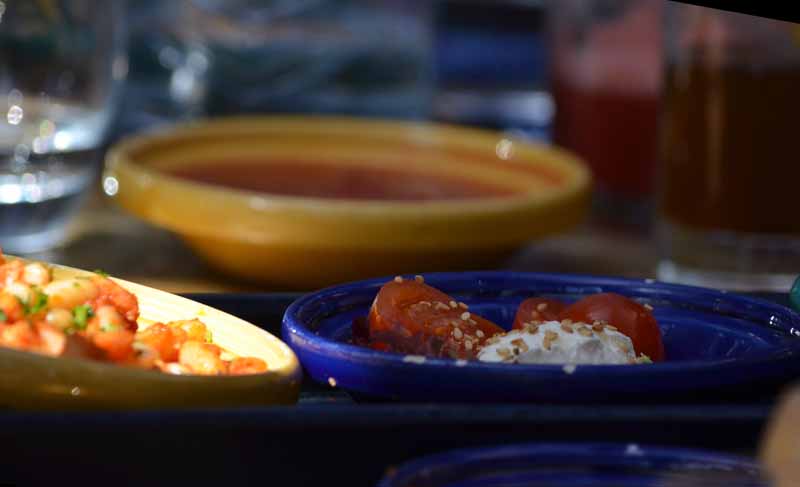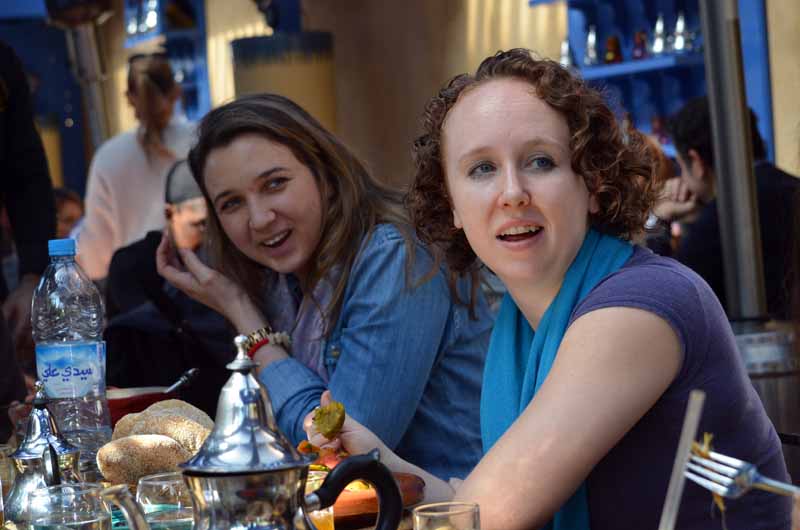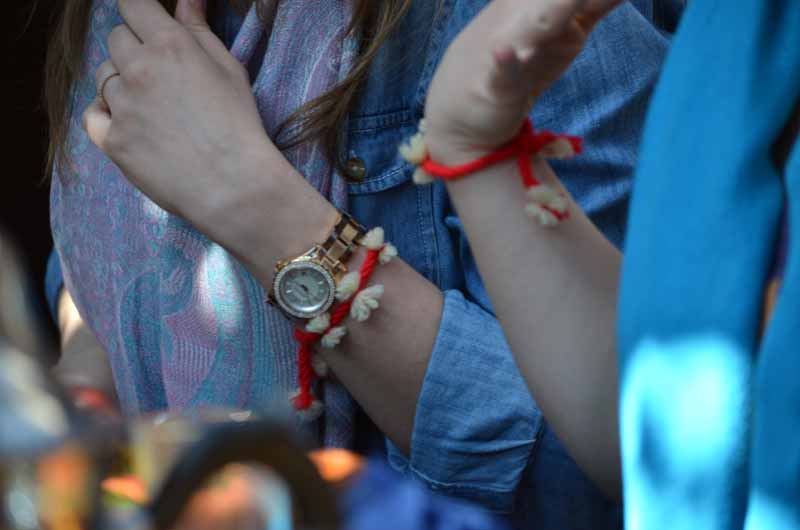 #IBMCSC